NorCal Floral Designer | Redding Ca
Monteith Wedding | October 8, 2017
Let me tell you something... the bohemian trend is probably one of the funnest to come into existence as a designer because they are all so unique. The Bohemian style pulls from cultures all around the world so the end result is a beautiful mix of textures, colors, scents and materials.
Kyle and Victoria were married last October at TBS Ranch in Palo Cedro, California. The arrangements were in a traditional fall color palette, with a mix of florals and greens that had unique character and texture. My personal favorites to use in this design were the magnolia foliage with its beautiful, burnt sienna backsides.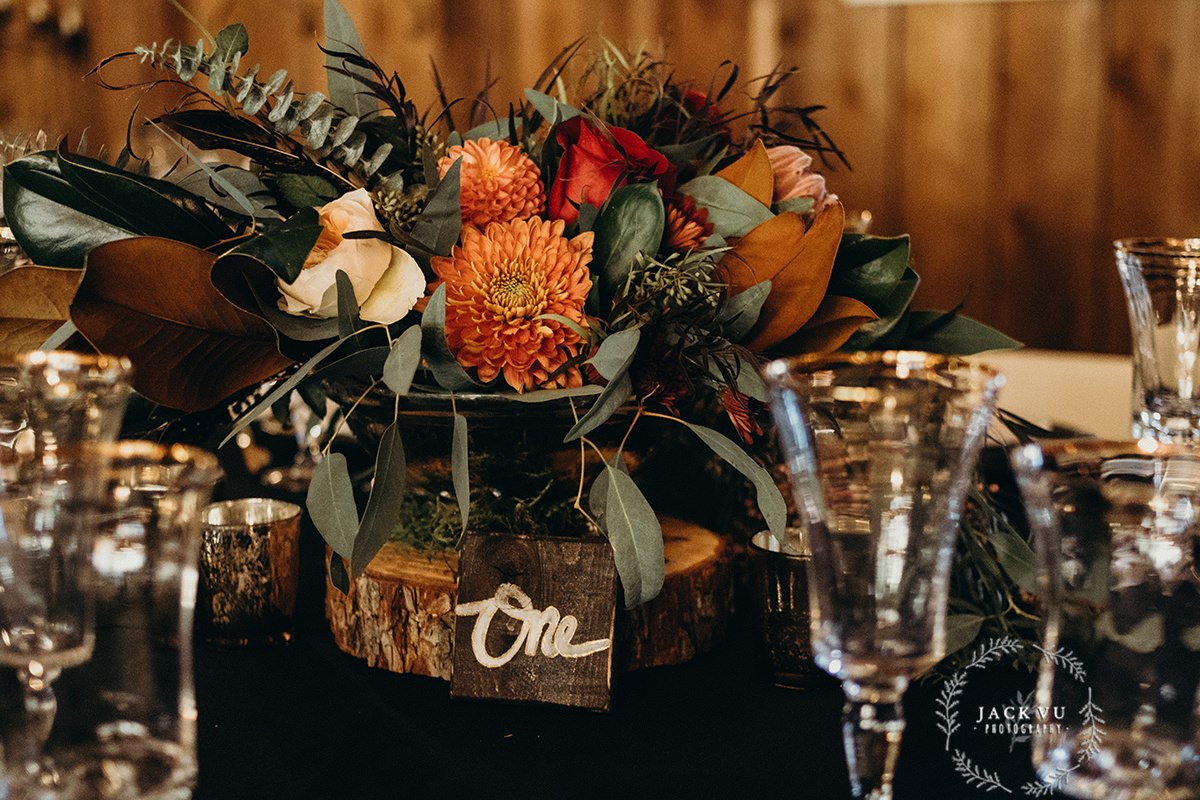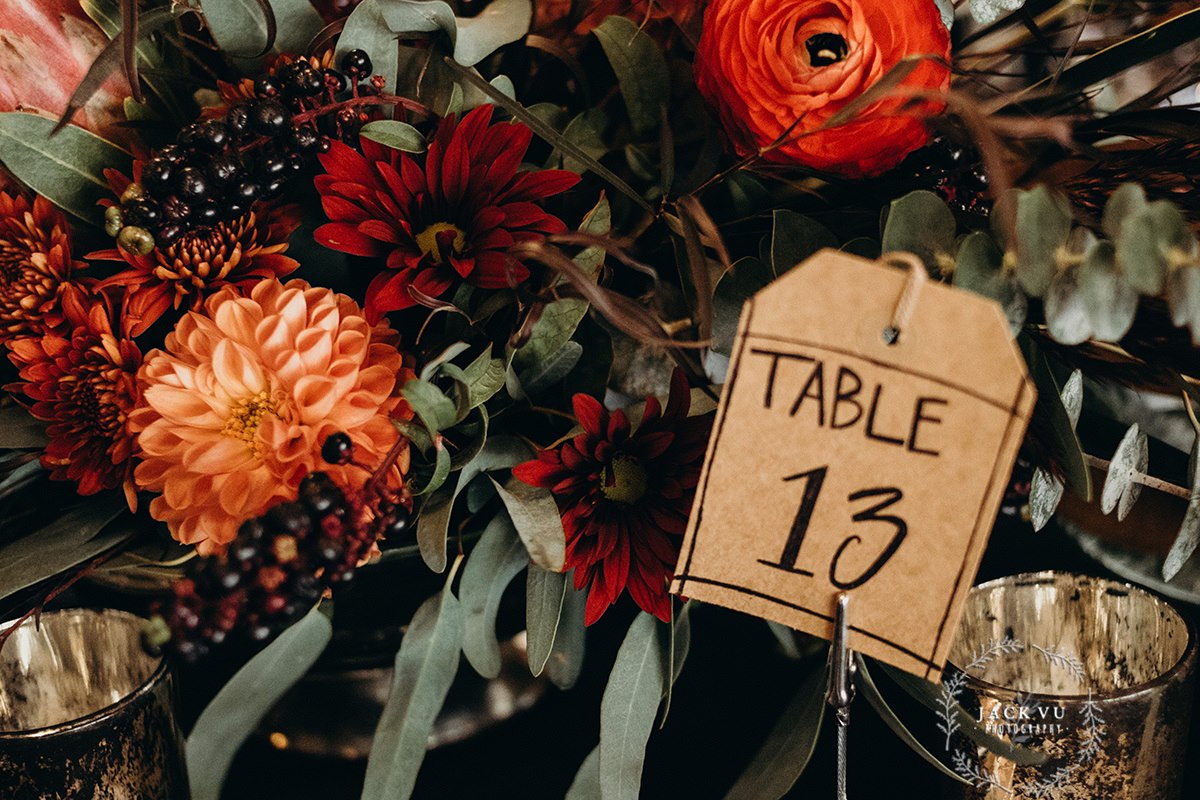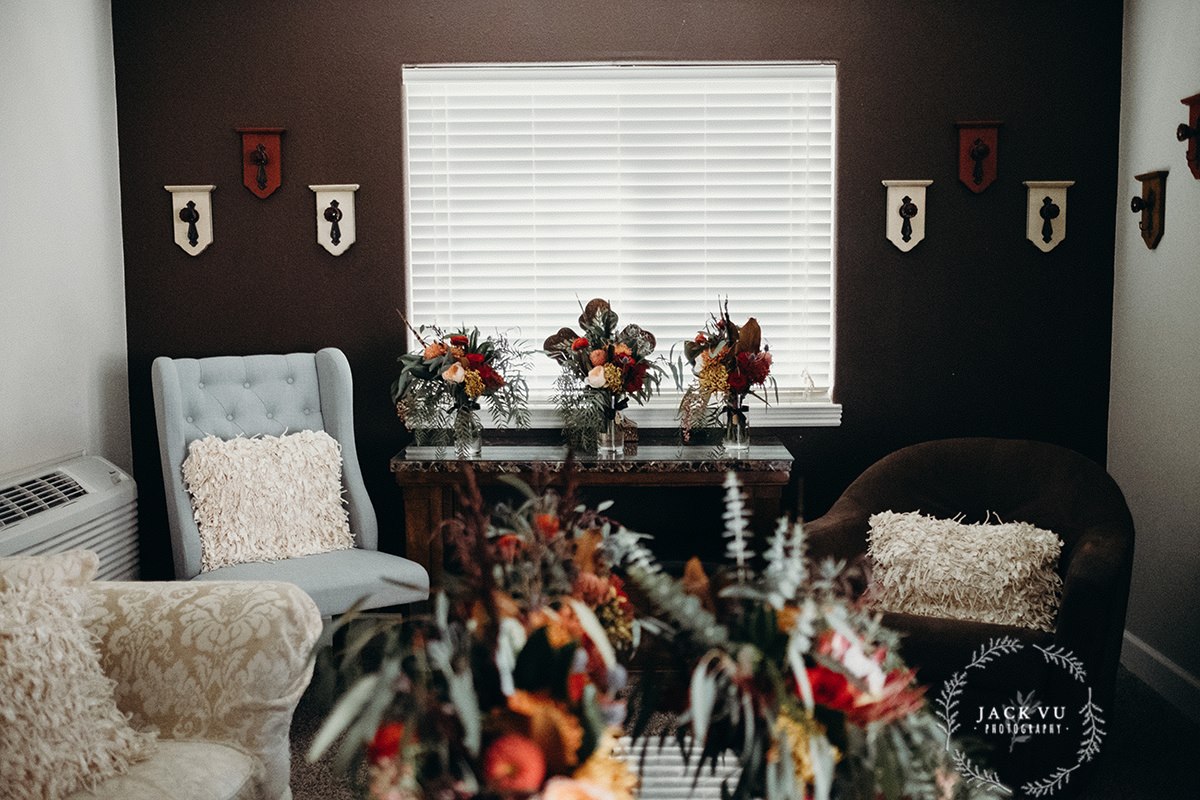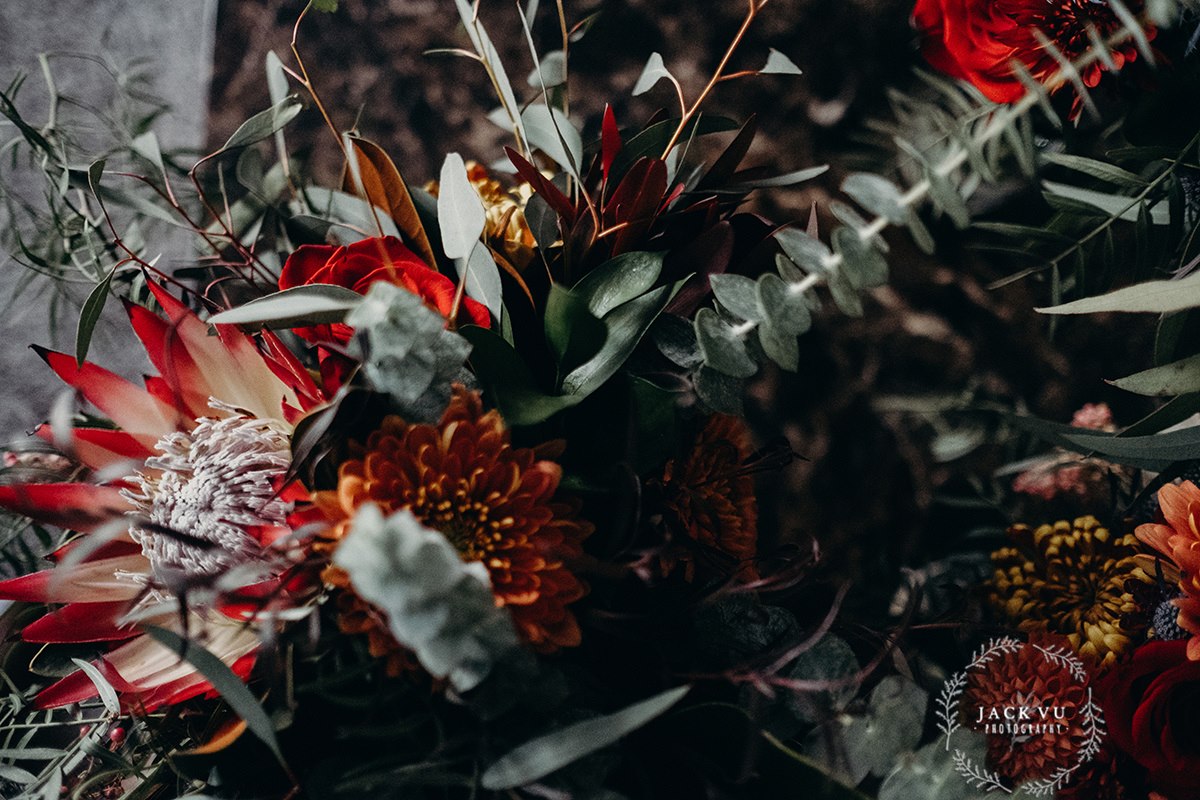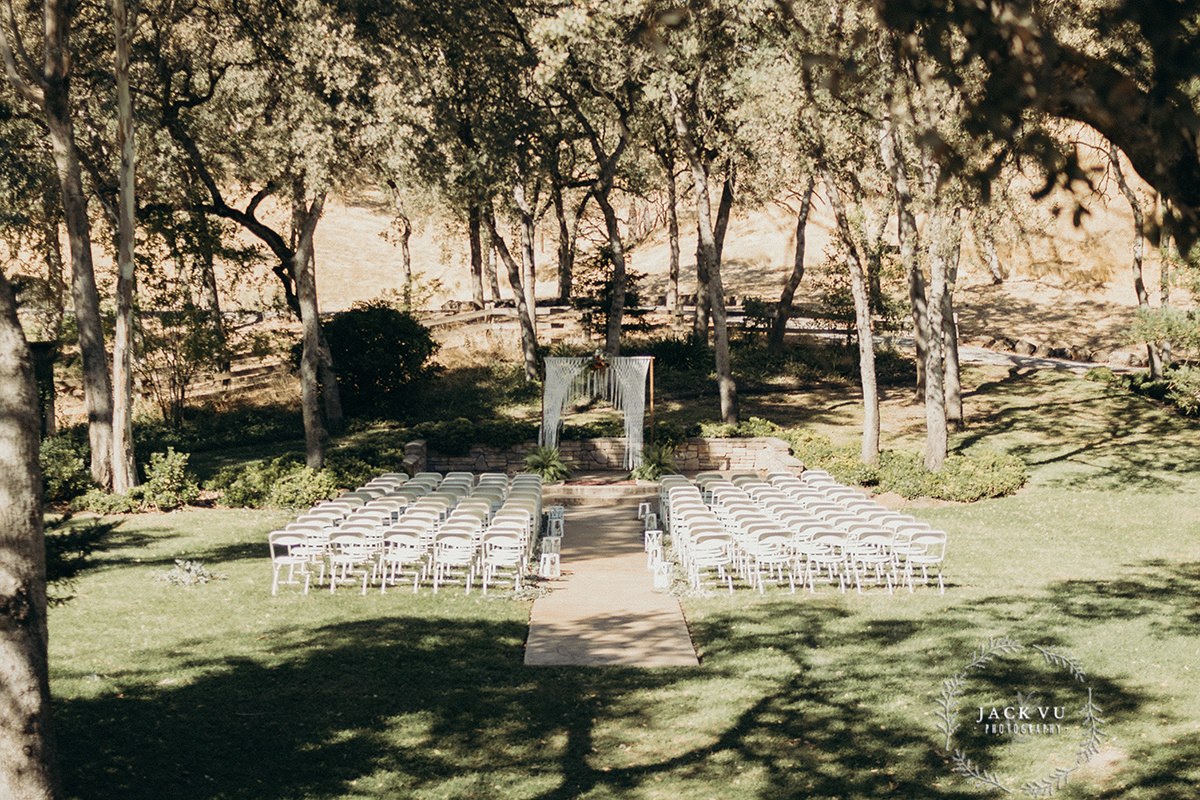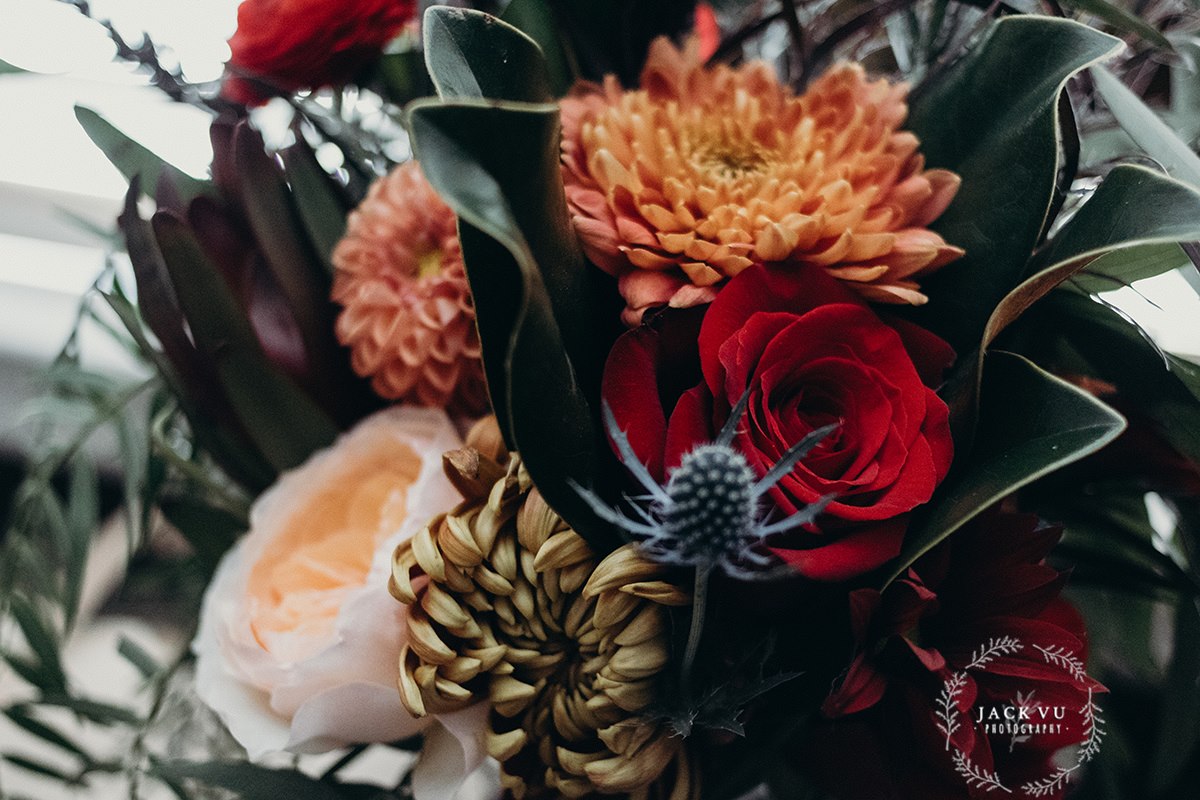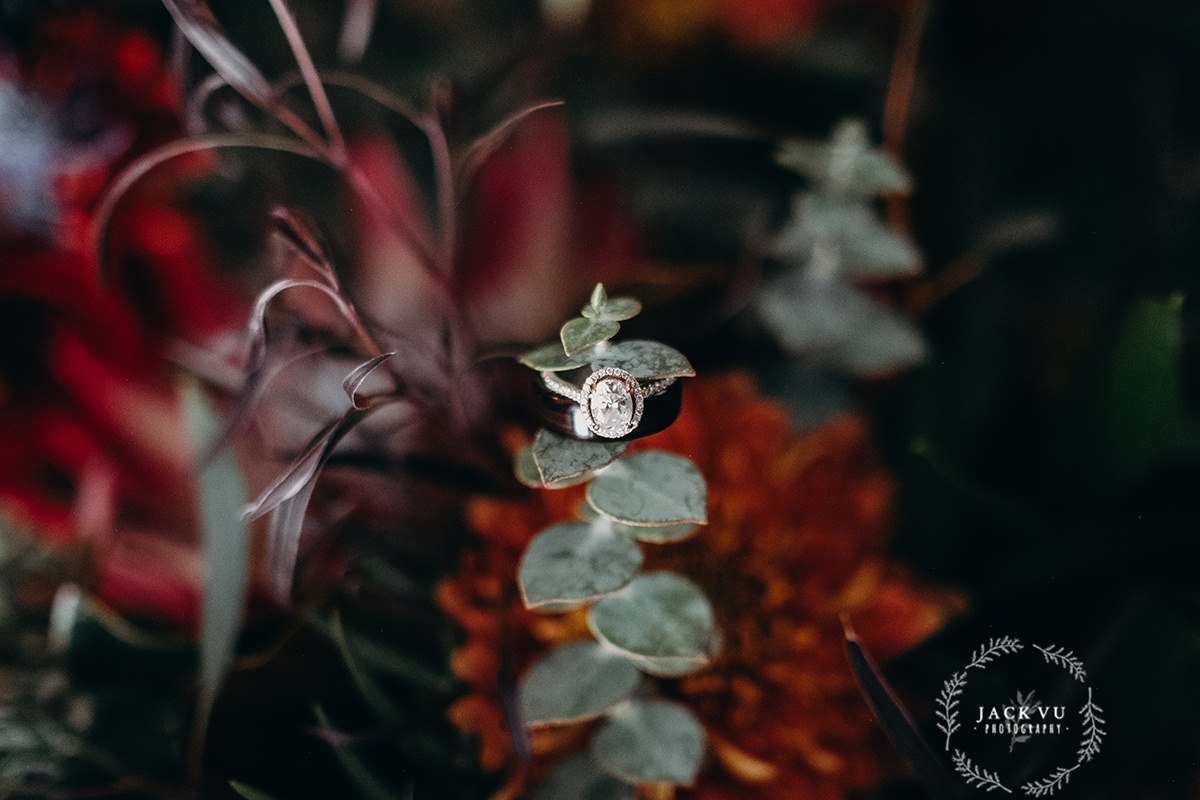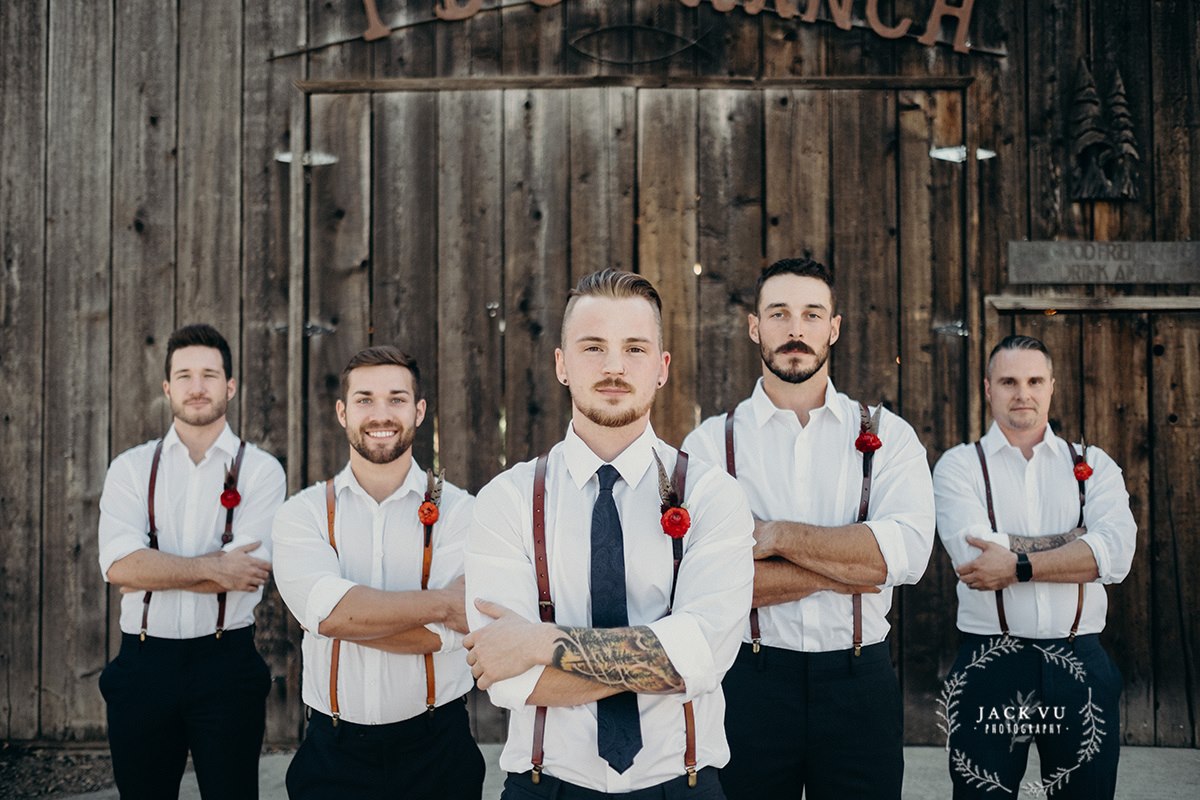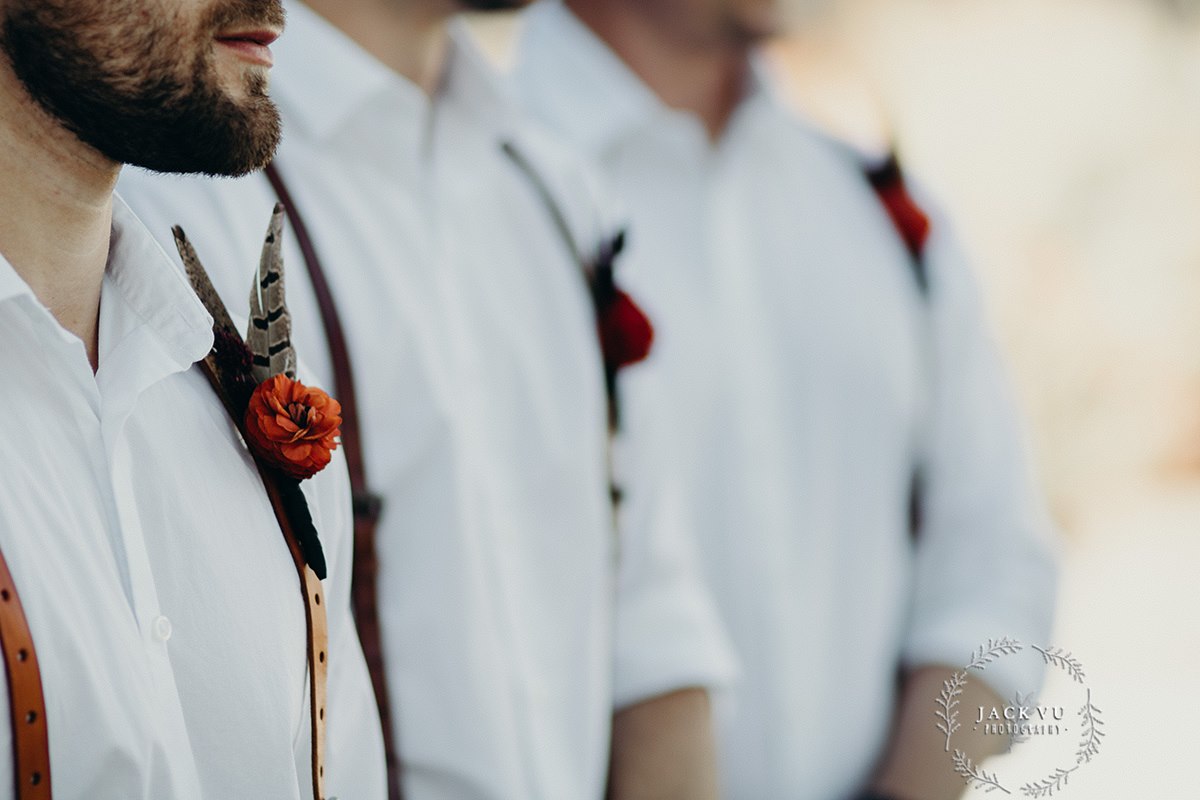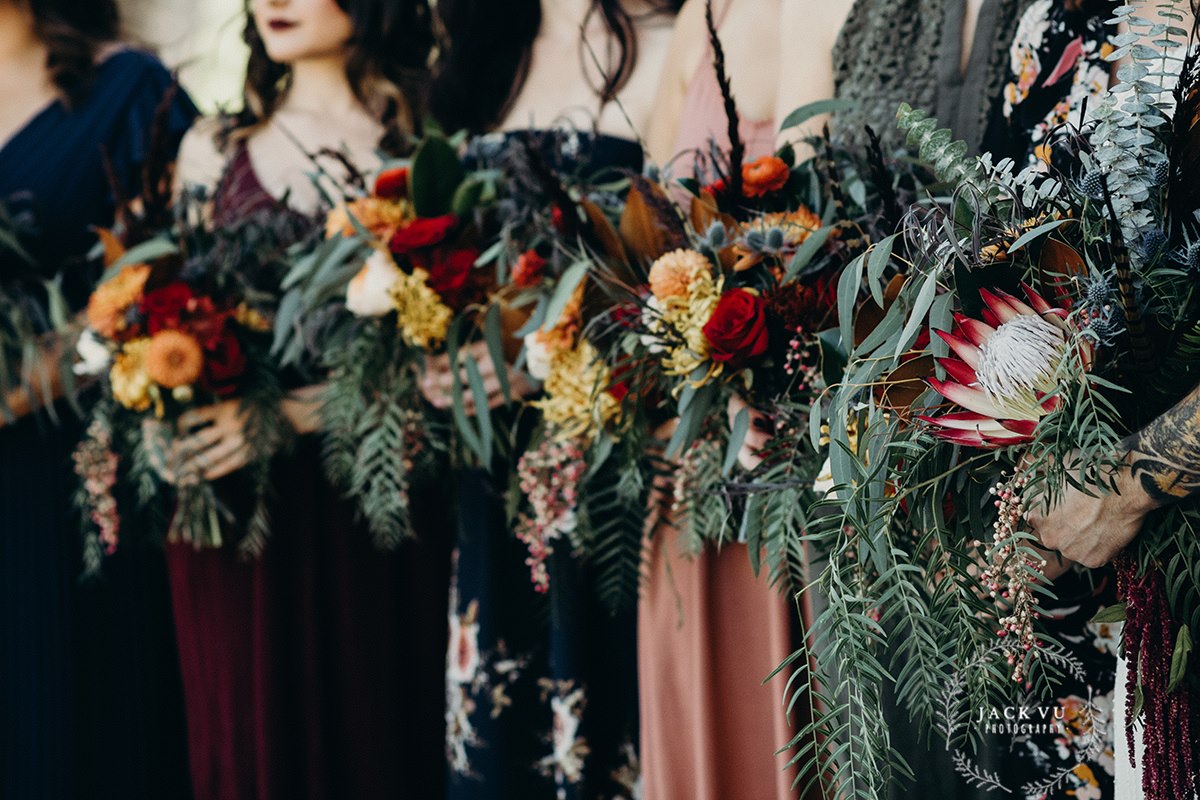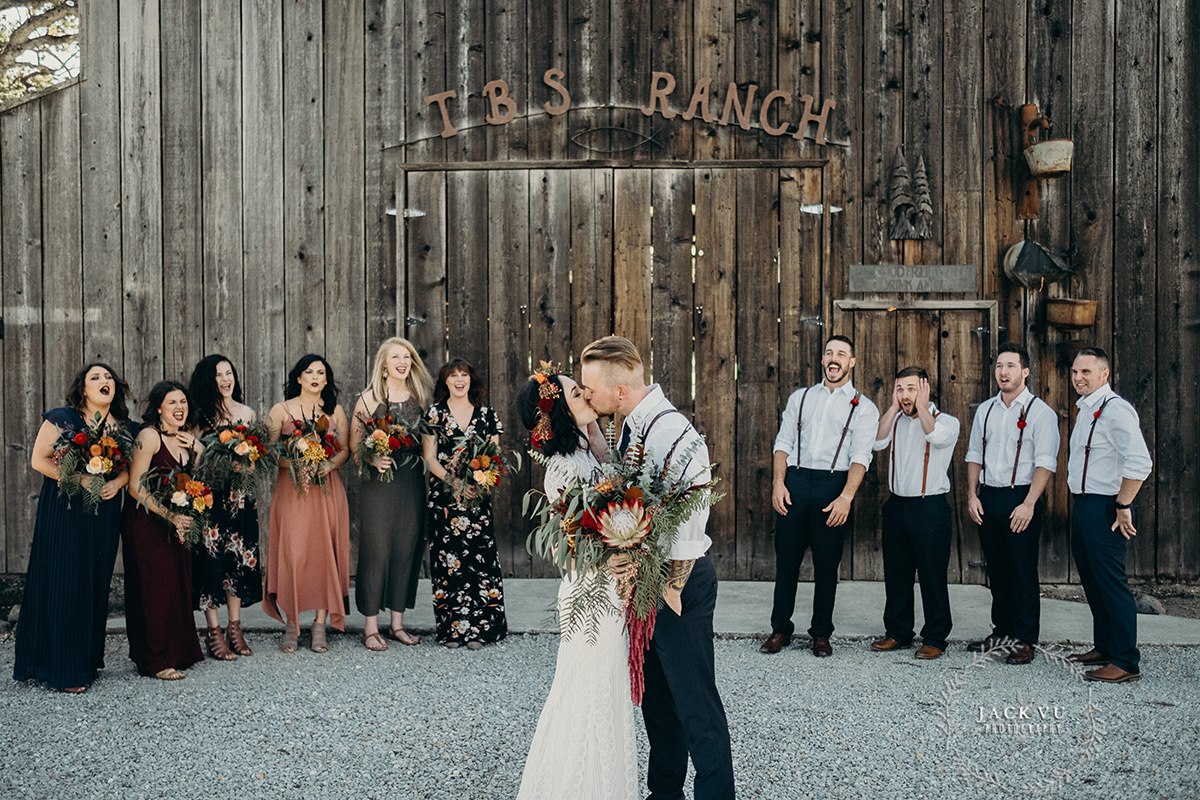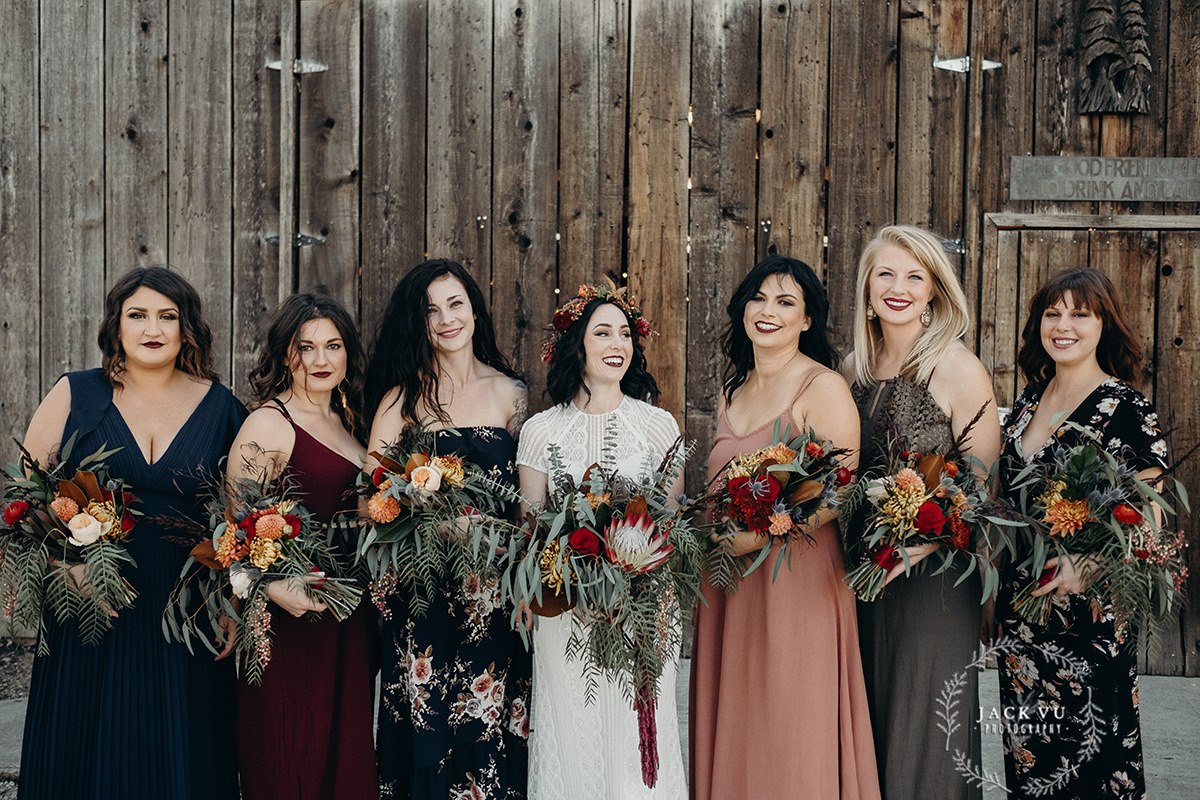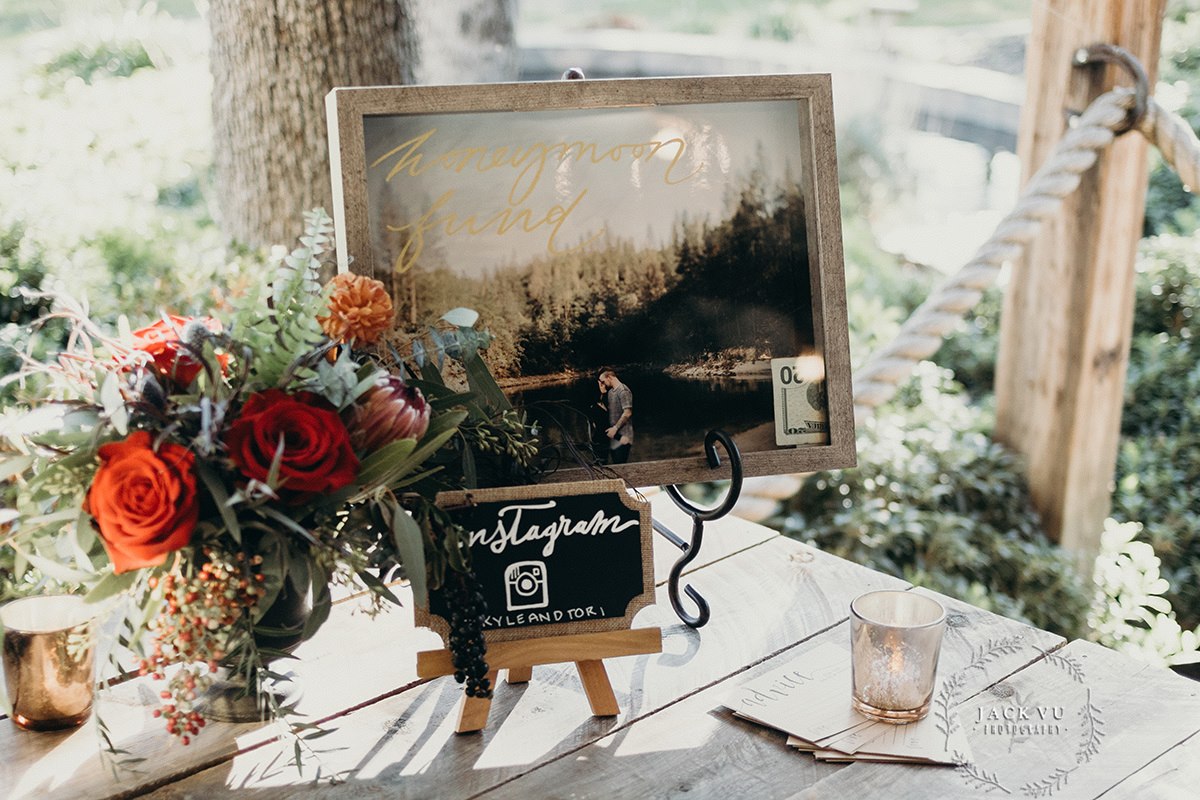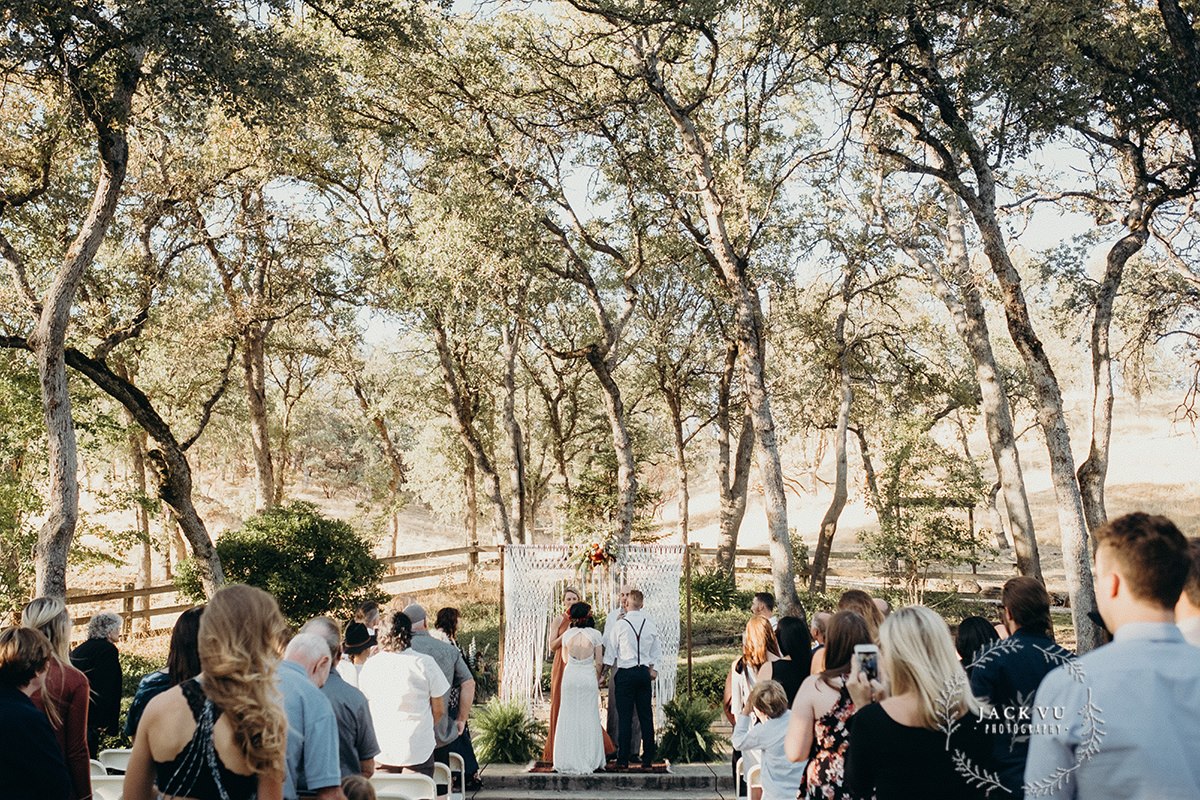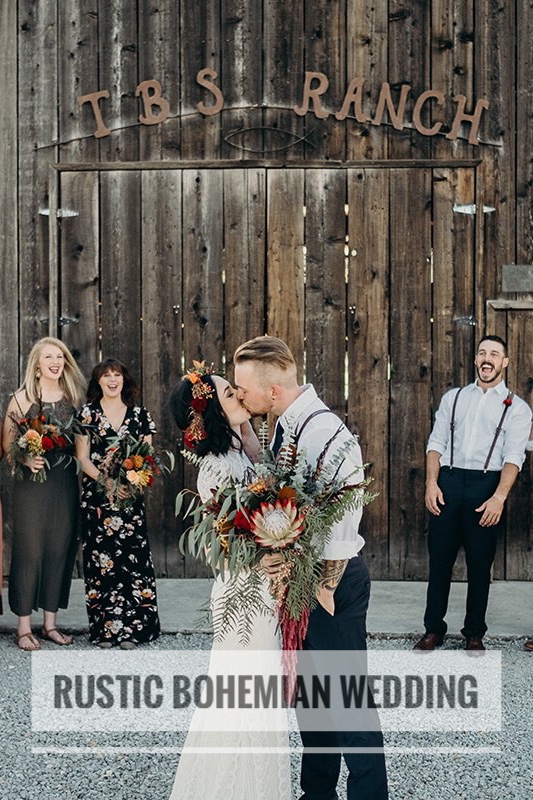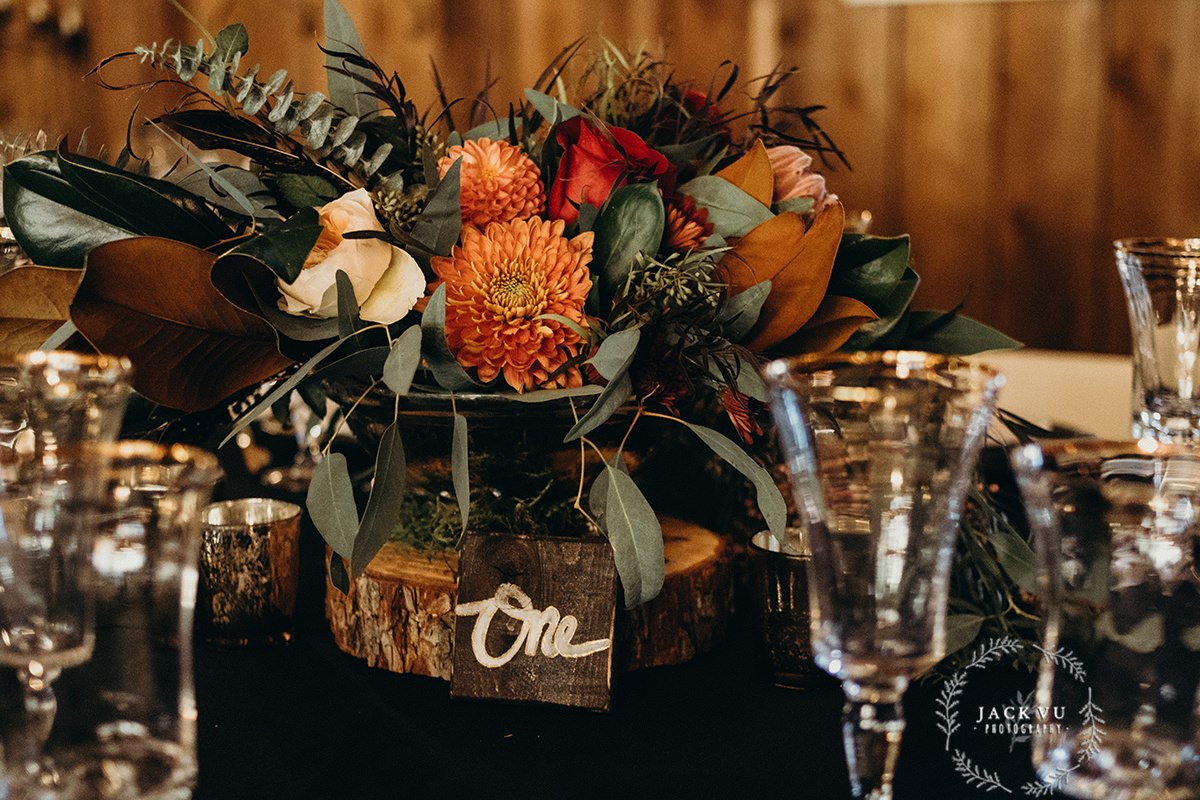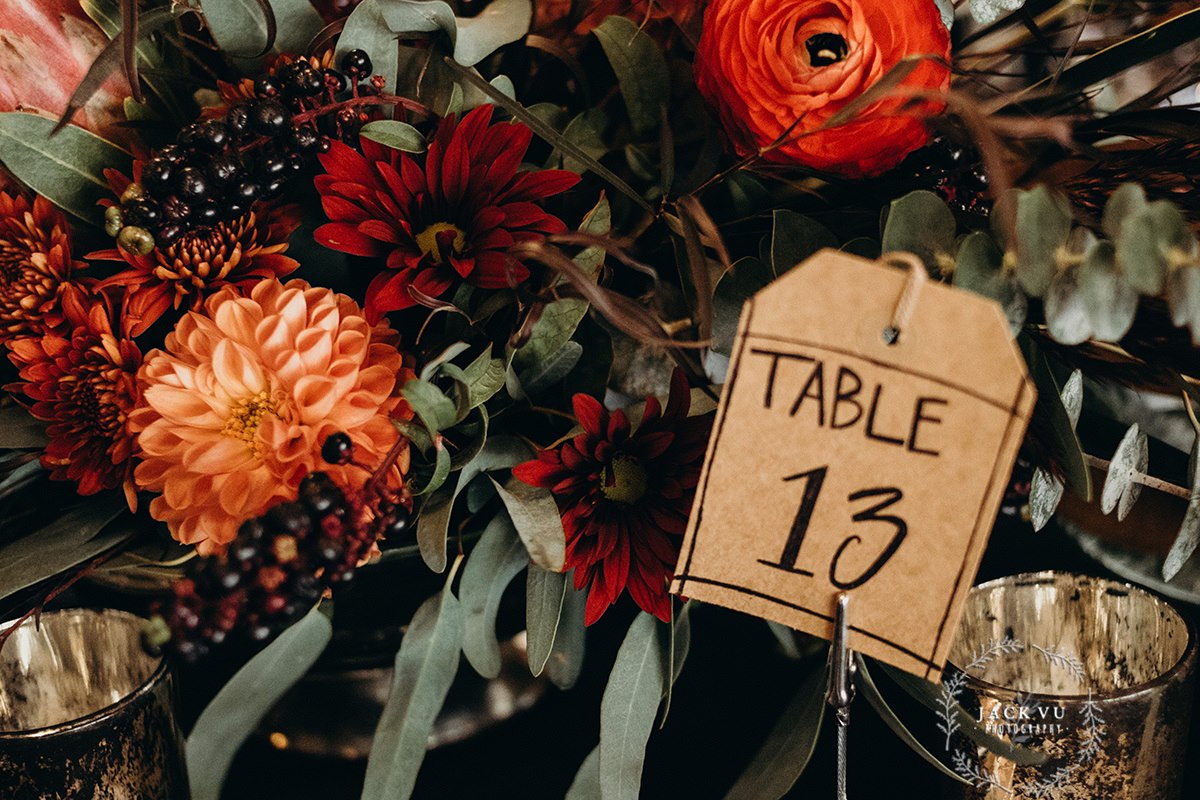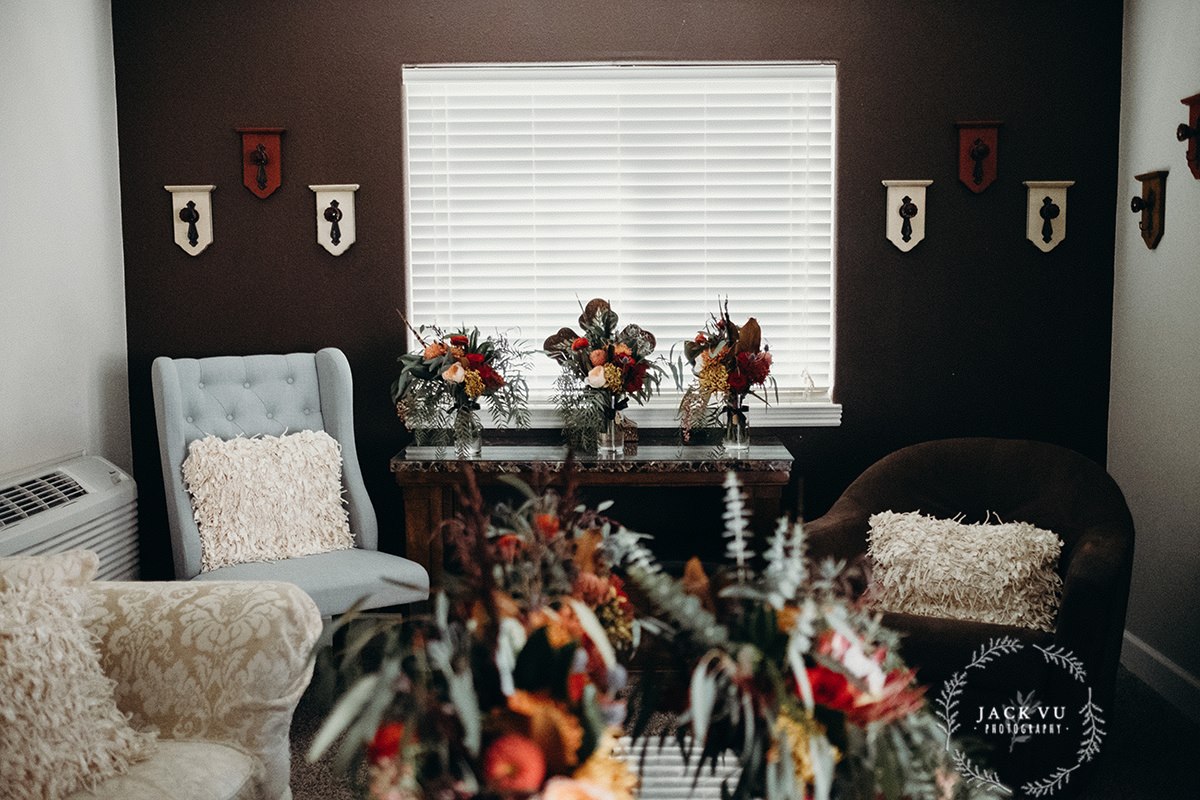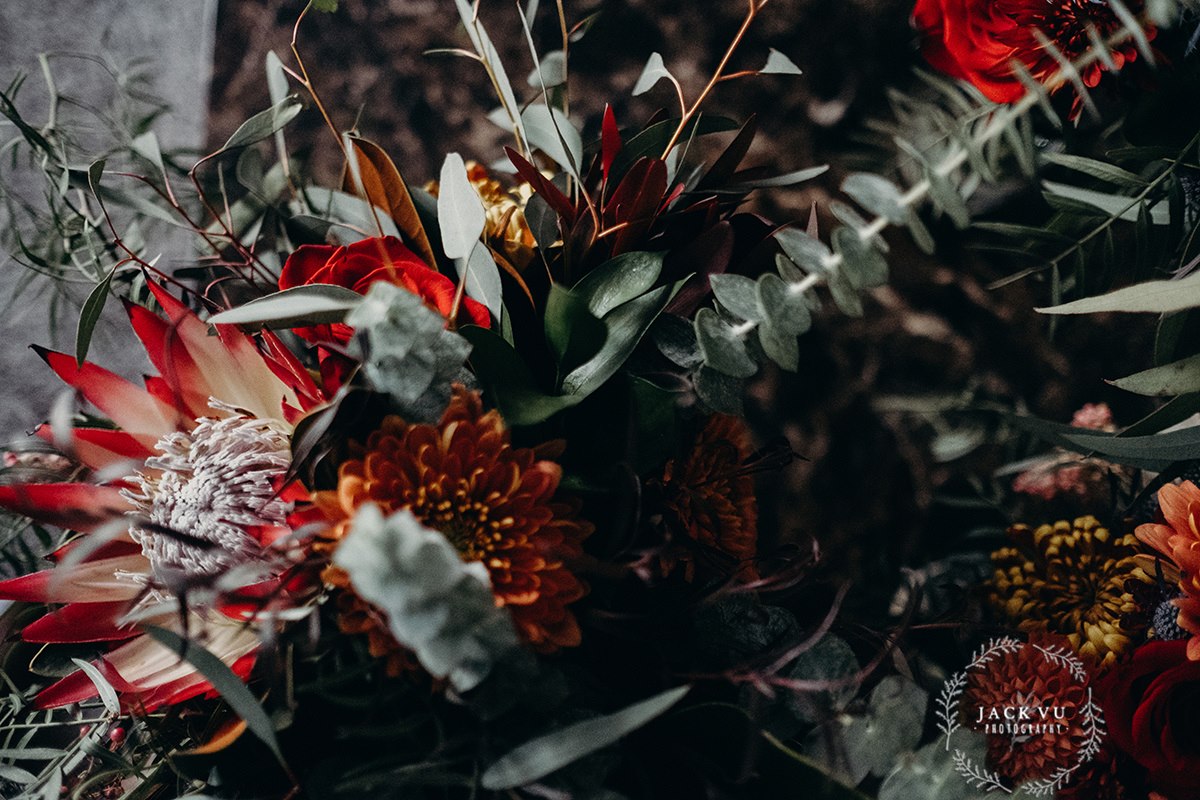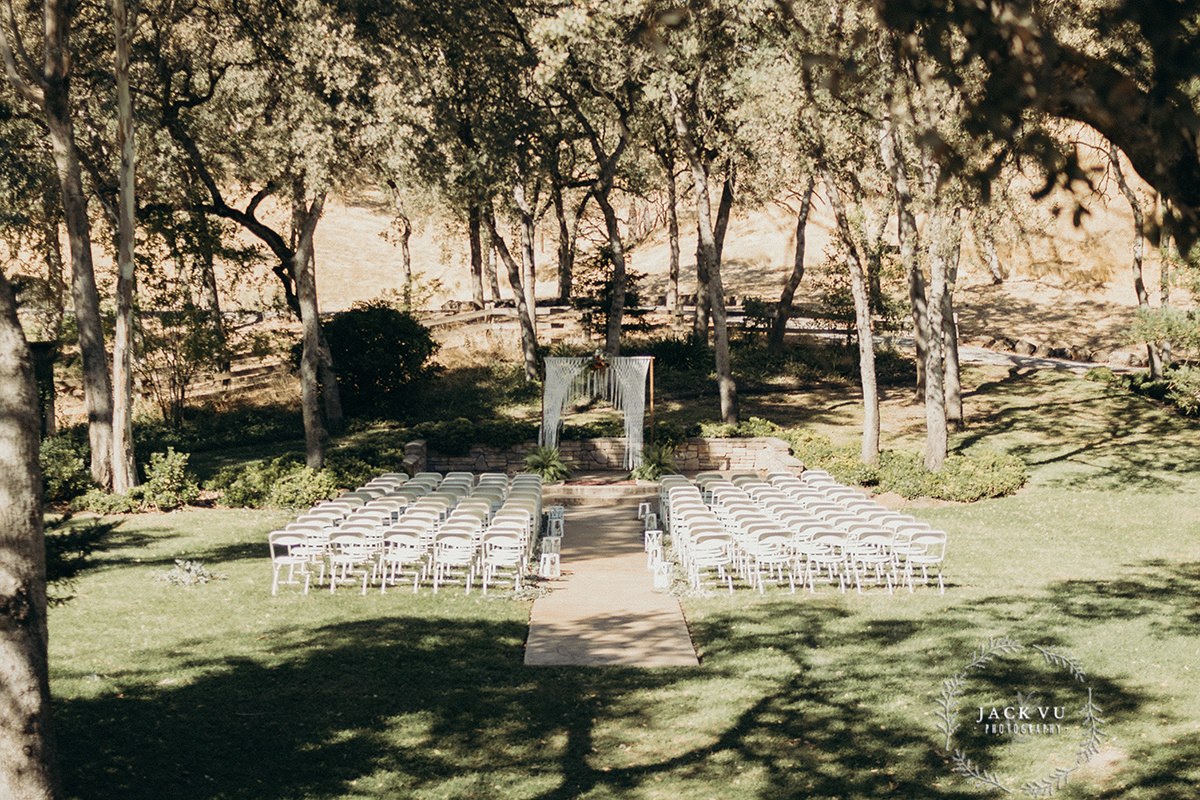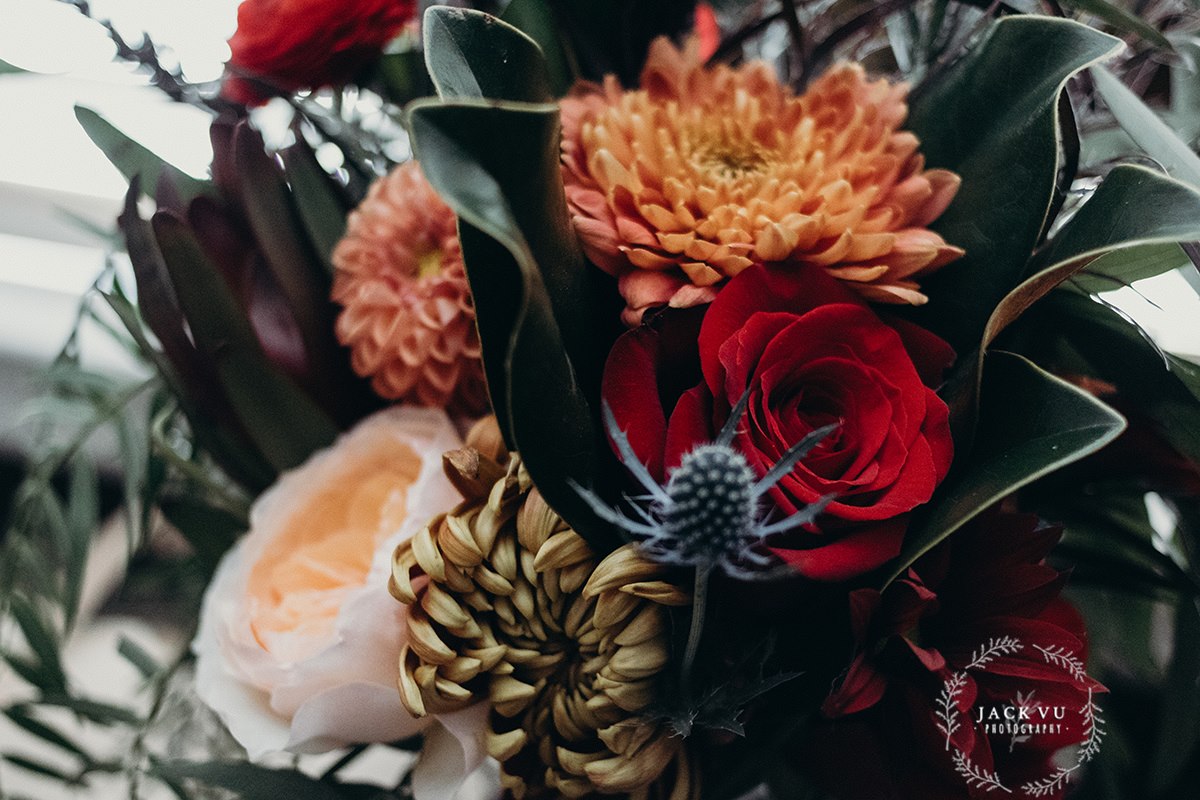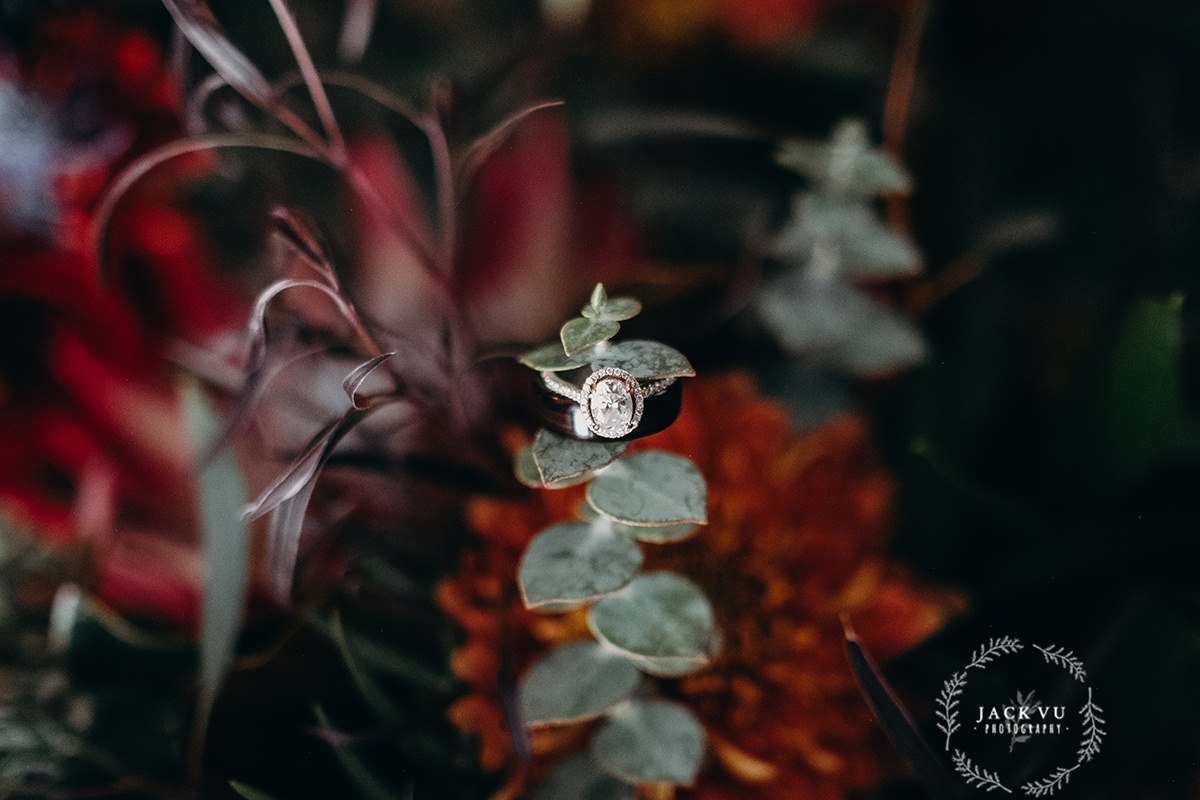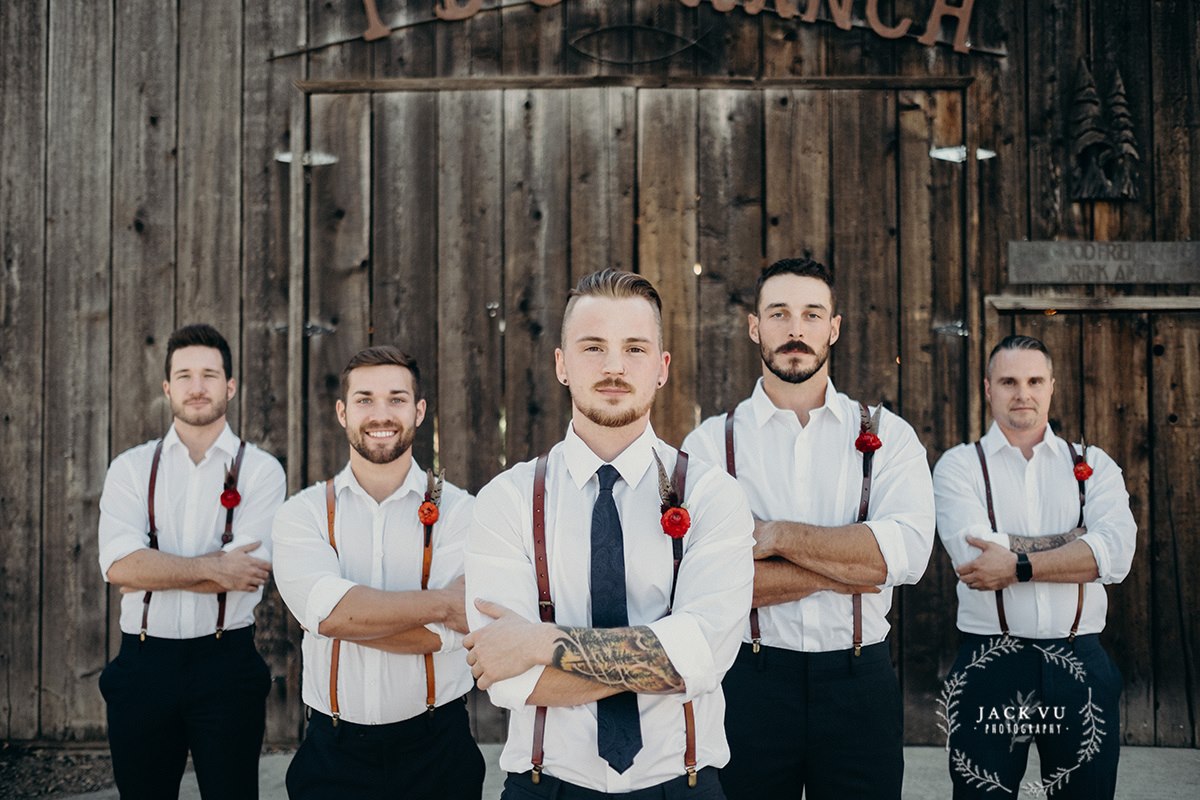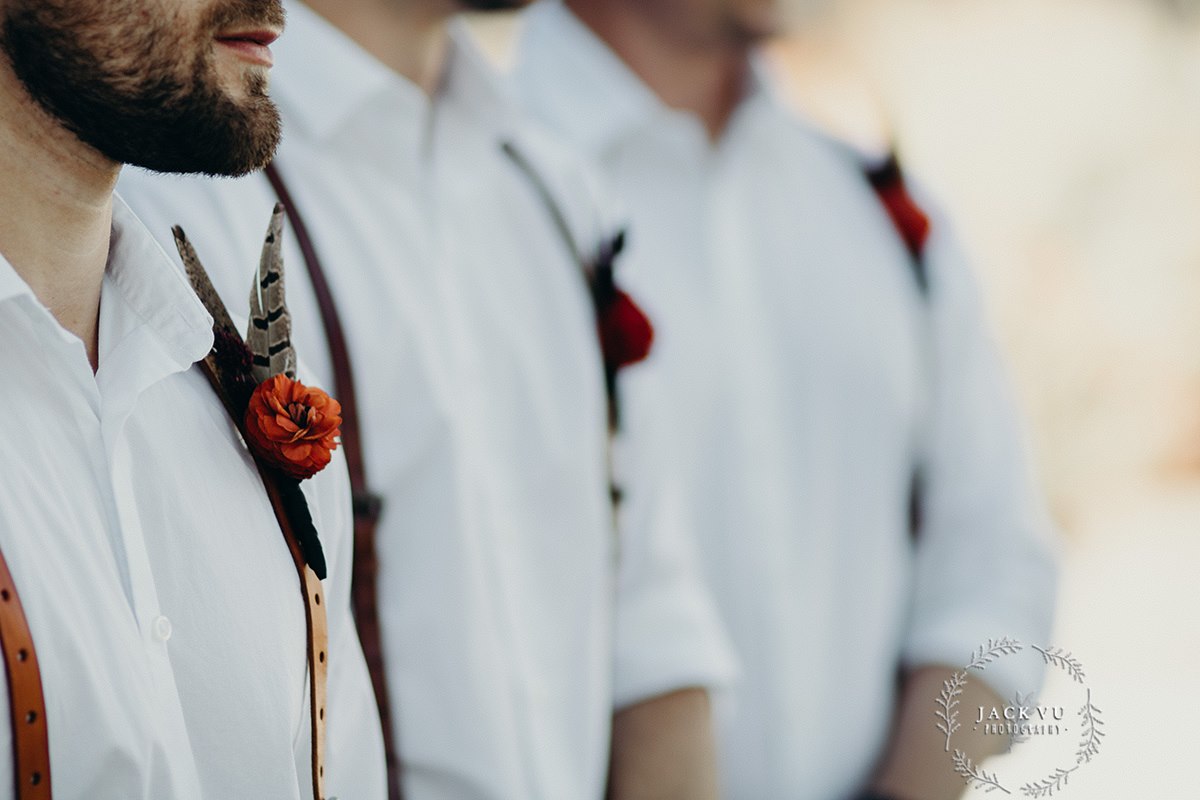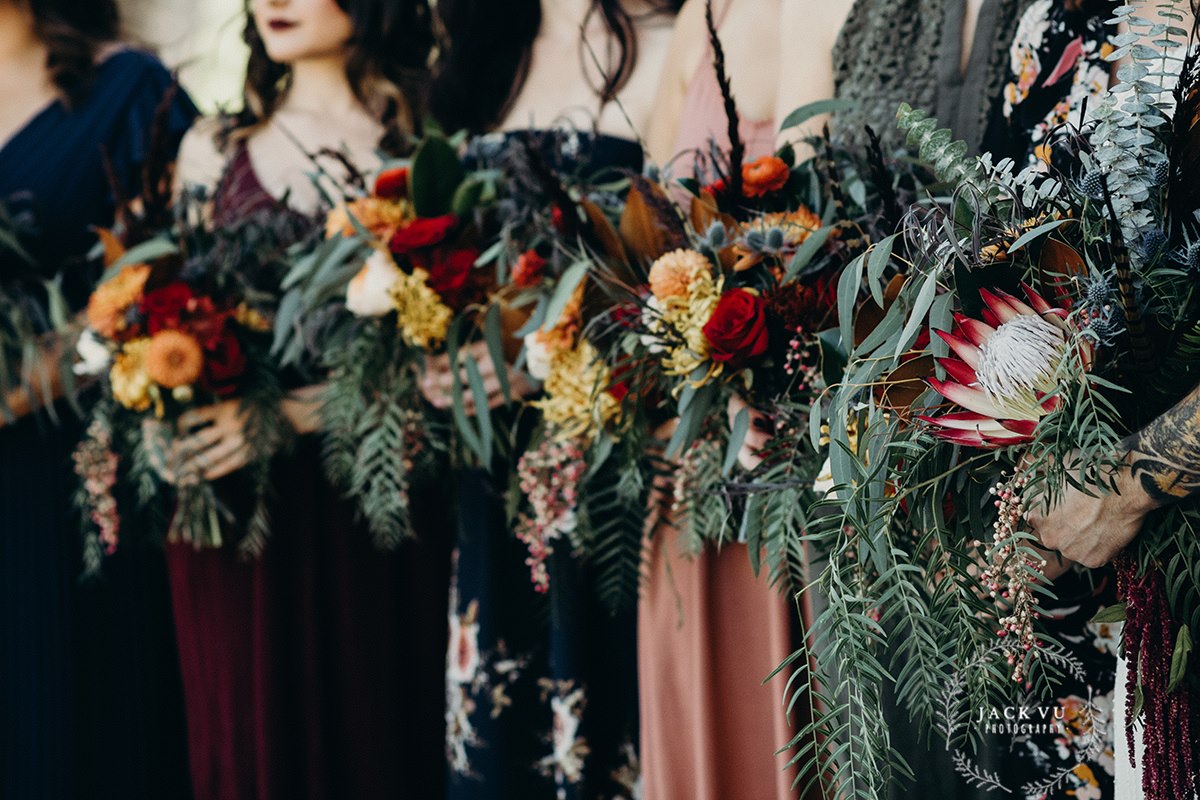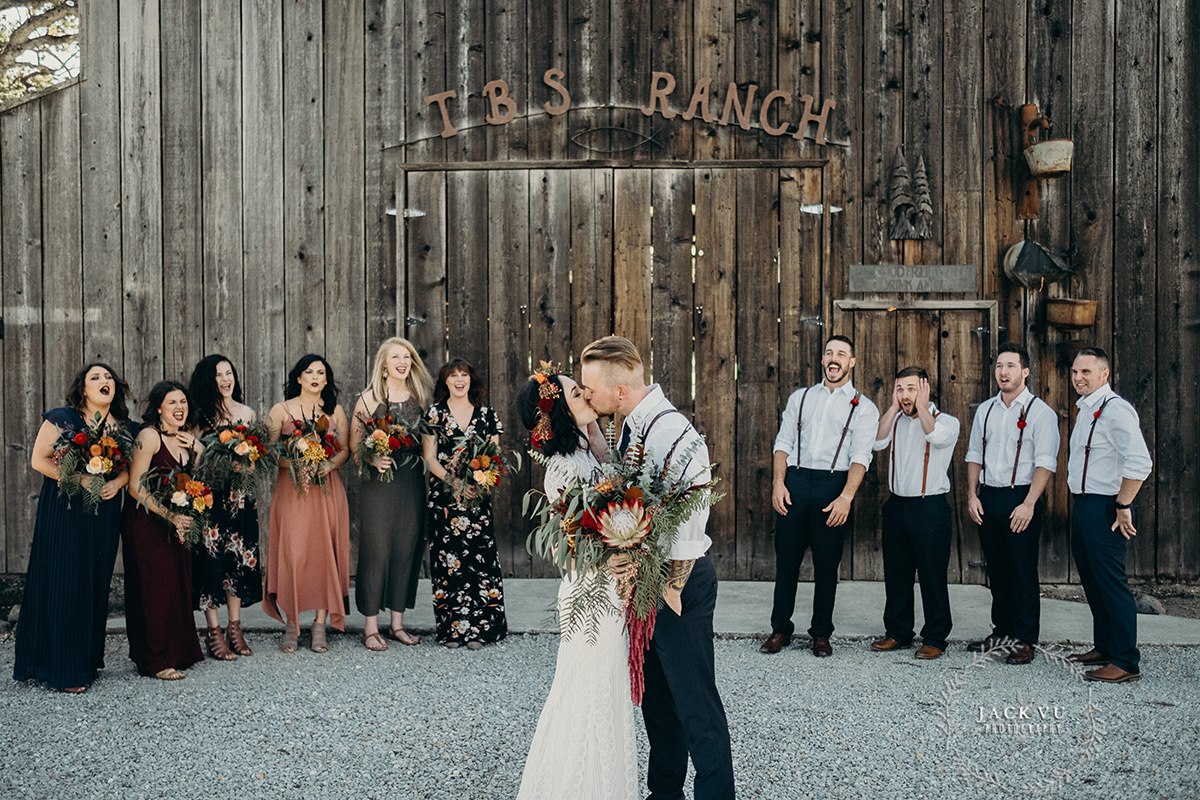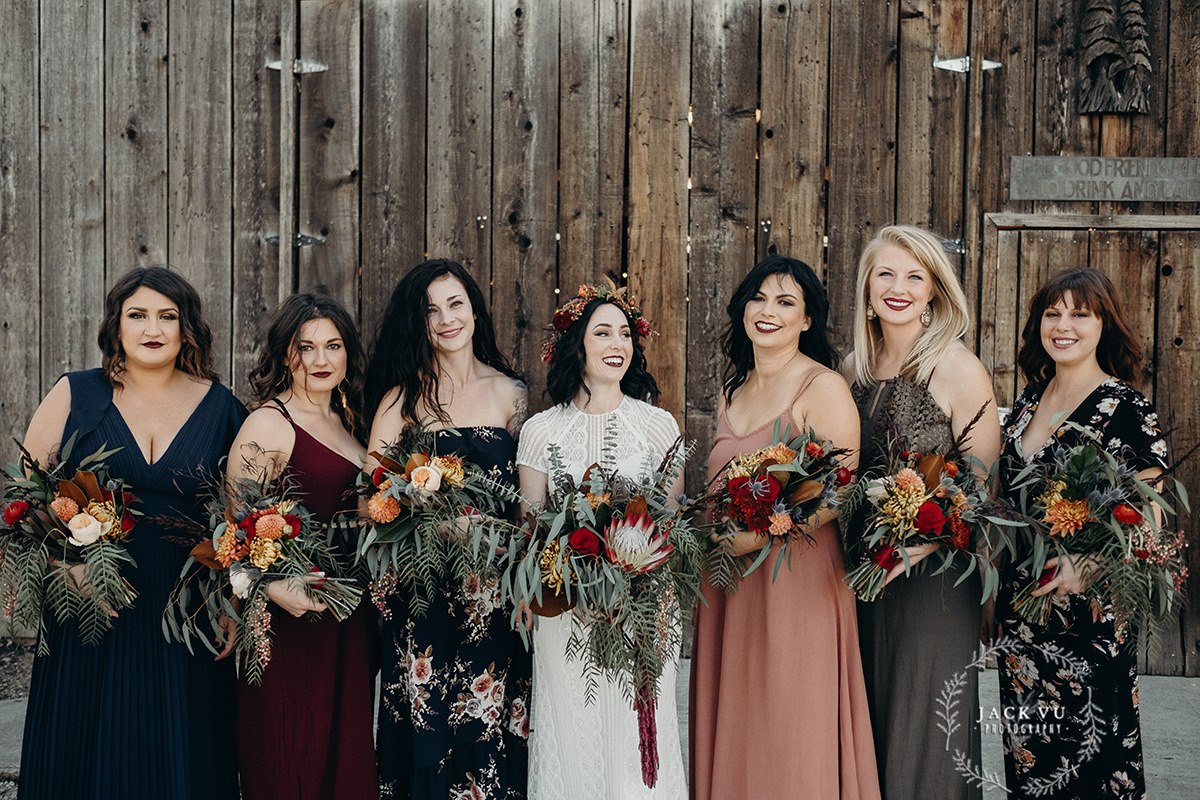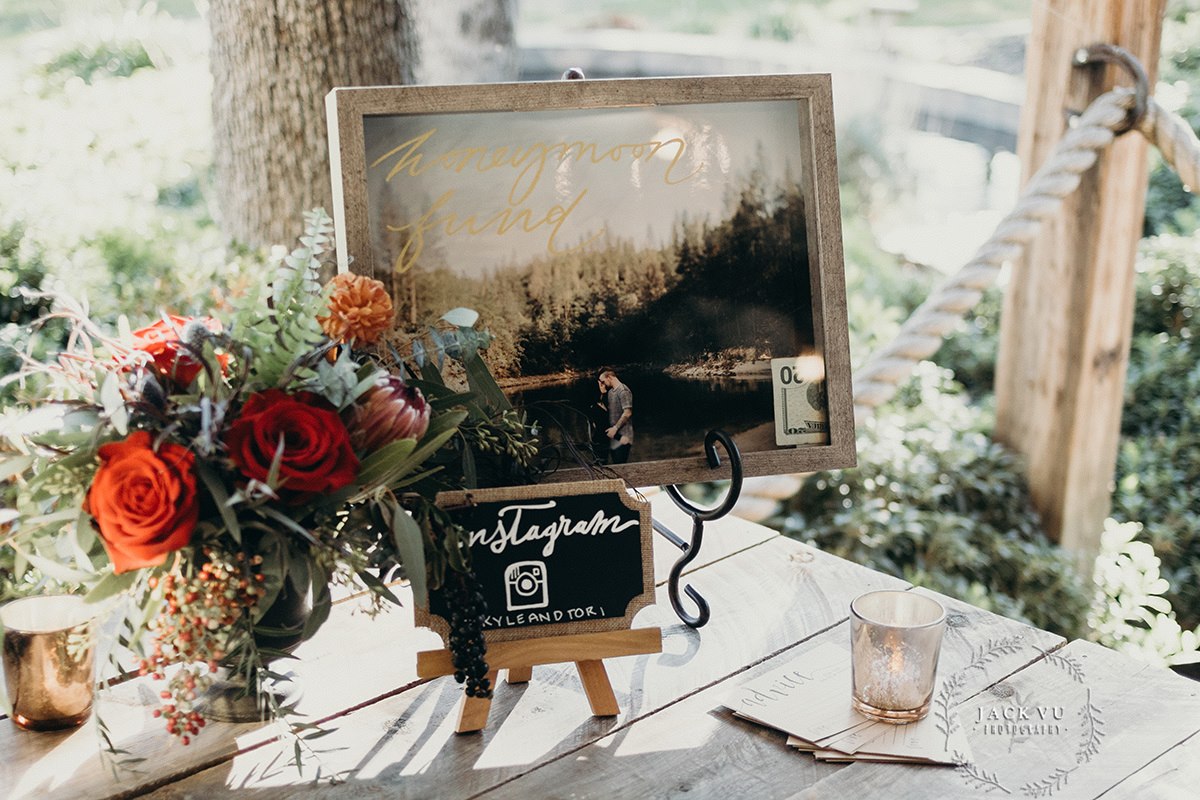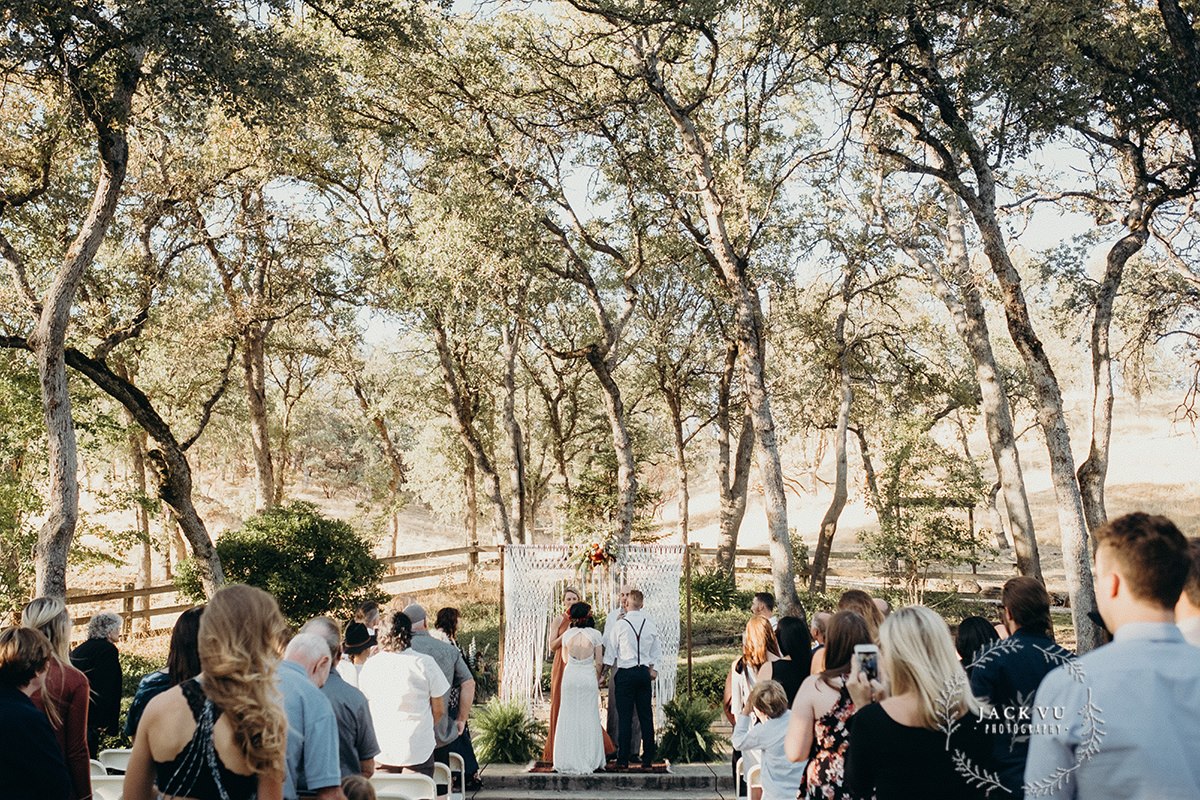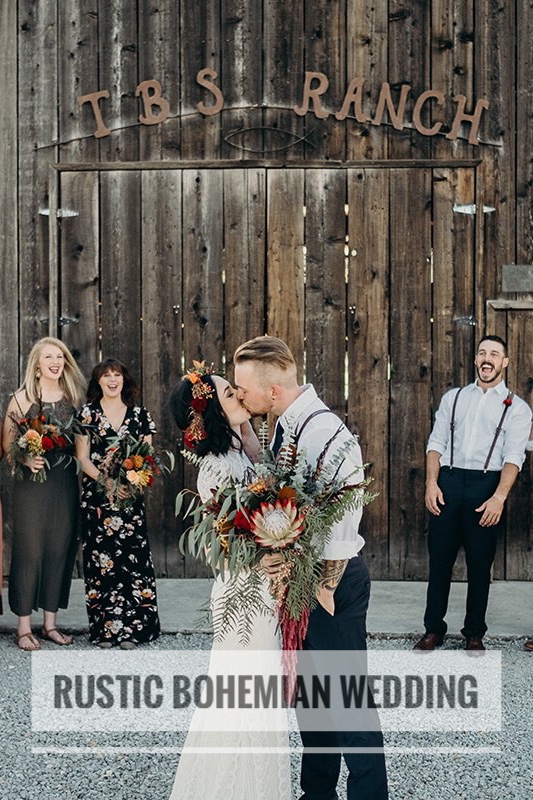 Also... take note of the incredible macrame that the bride made herself to hang on the arch. Everything about this rustic bohemian wedding turned out so perfect. The details were spot on, down to the gold brims of the champagne flutes! LOVE!
| Venue: TBS Ranch | Photographer: Jack Vu Photography |
| Wedding Planner: Veiled in Vintage |
Velours Designs specializes in bringing your dream day to life. Focusing on elegance and beauty, we will meet all of your floral needs. We handcraft all of our floral pieces, tailoring them to the hopes and dreams of our clients in hopes of surpassing all of their expectations.
If you are interested in our services, feel free to call Katie Welin at 530.524.7258 or Inquire HERE
If you don't want to miss anything on this blog you can subscribe to make sure you see when I post. Simply go to the comment section for this post and push "subscribe".
Check out my last post HERE.