Norcal Florist | Redding, Ca
Miller Wedding | September 27th, 2016
Great Gatsby wedding was such a fun idea! The theme came together seamlessly in all of the perfect details.
This beautiful chic wedding took place at the Gaia Hotel on the most gorgeous, bright, sunny day. We had beautiful glittering white pearls hanging from the bouquets and plumes of white peacock feathers pouring out of large ceremony arrangements.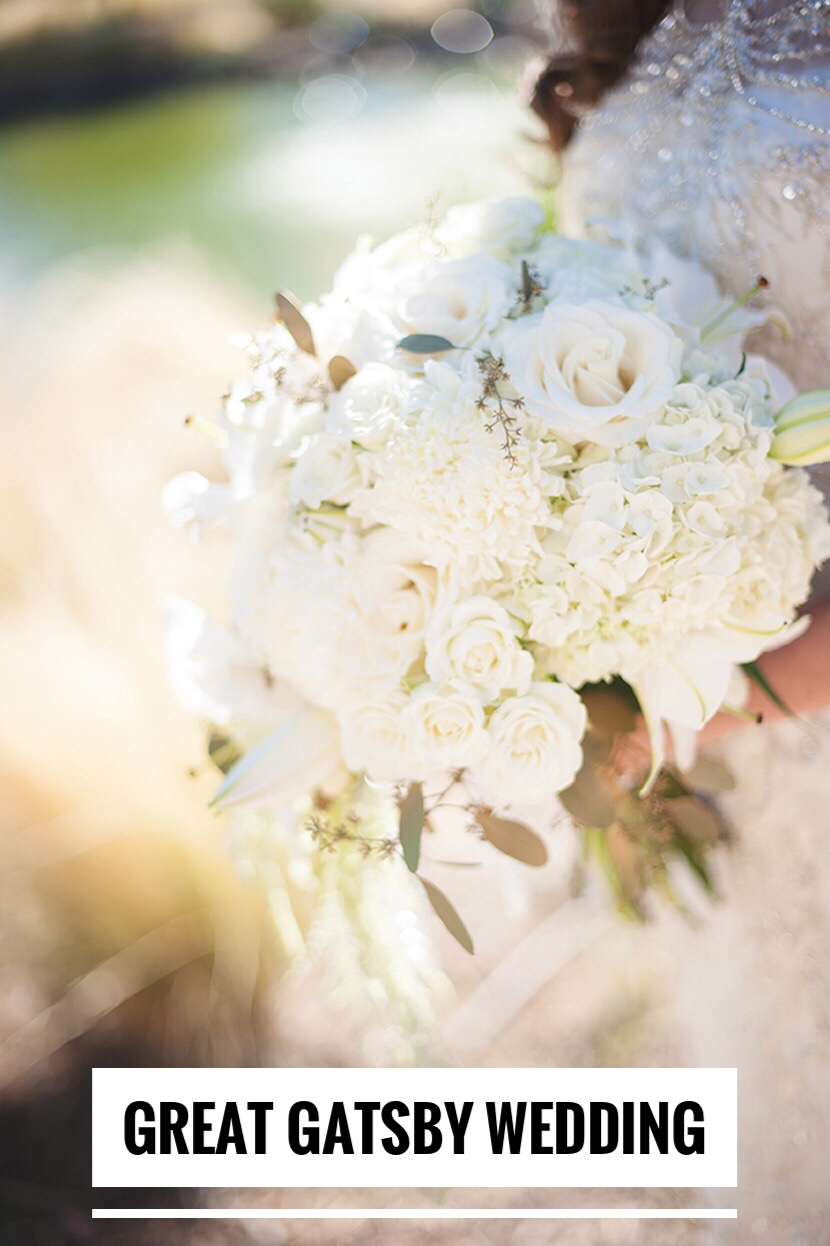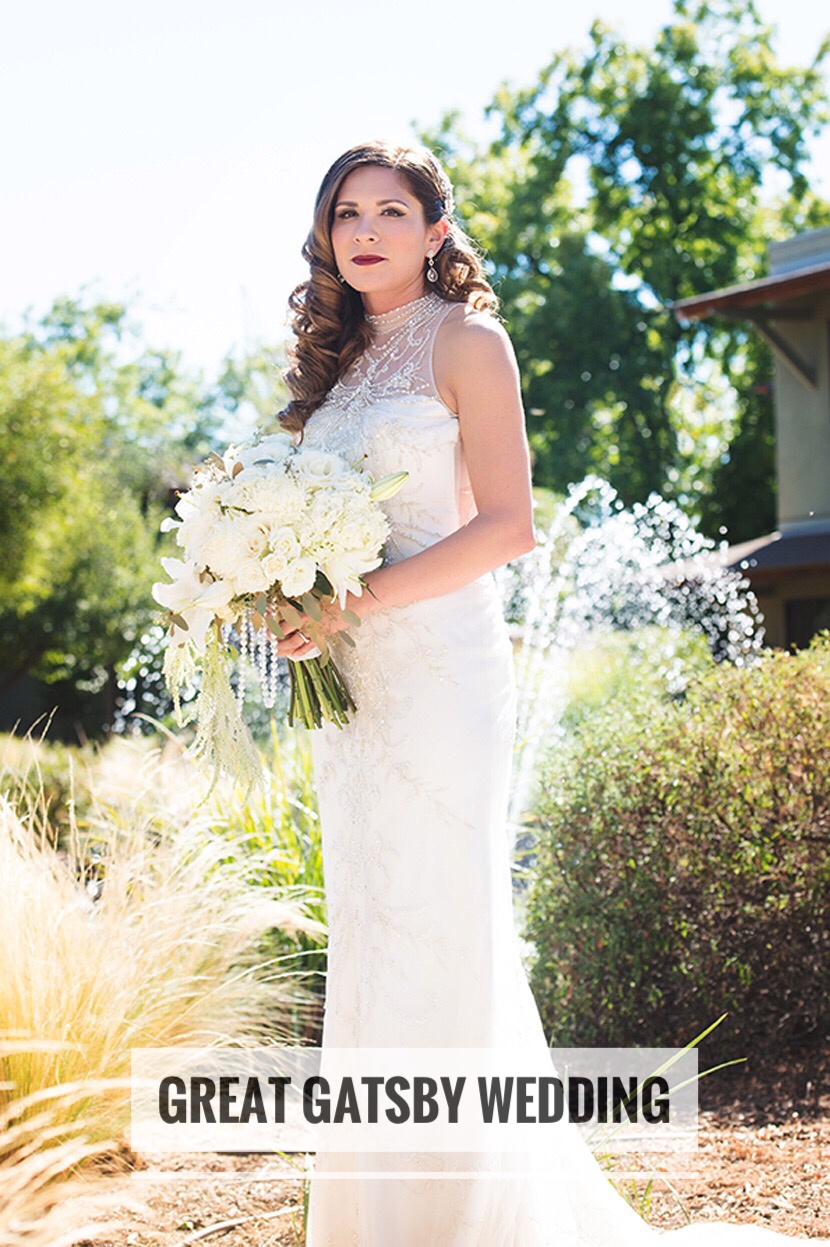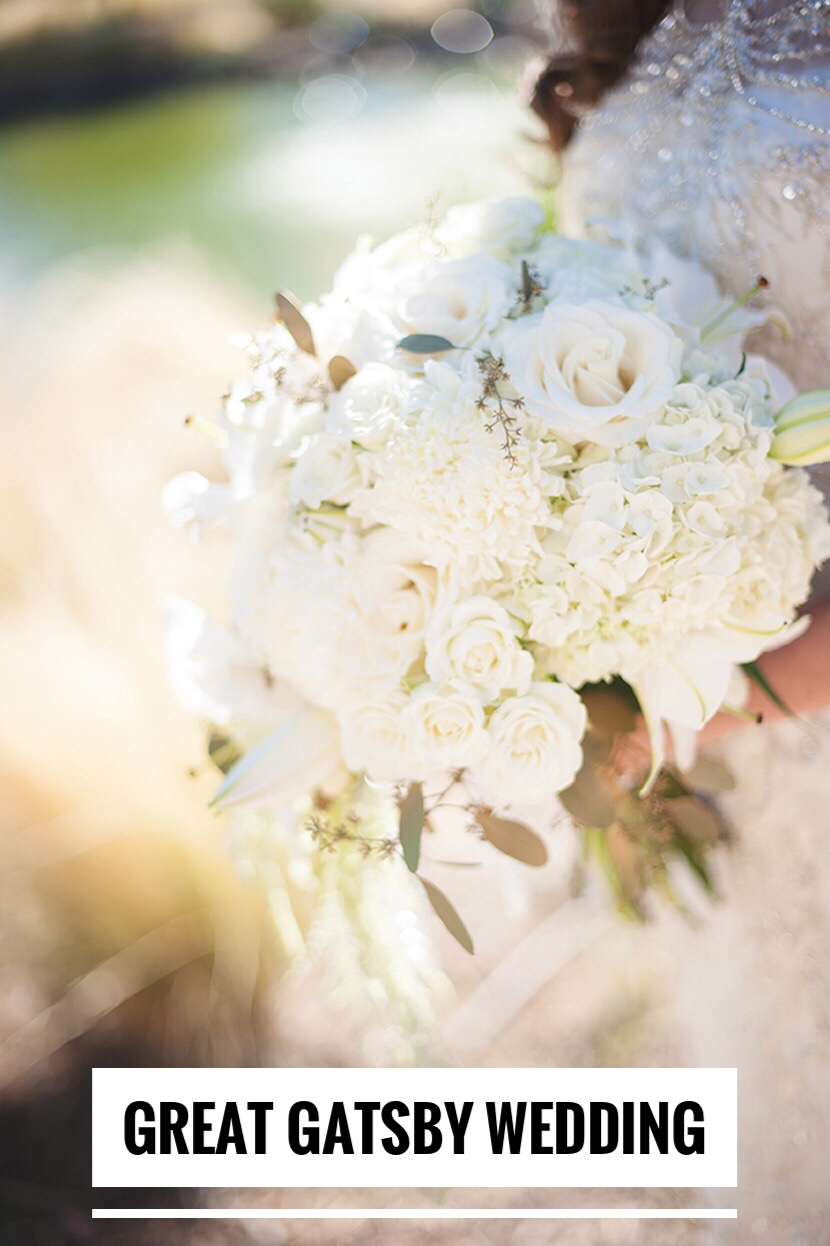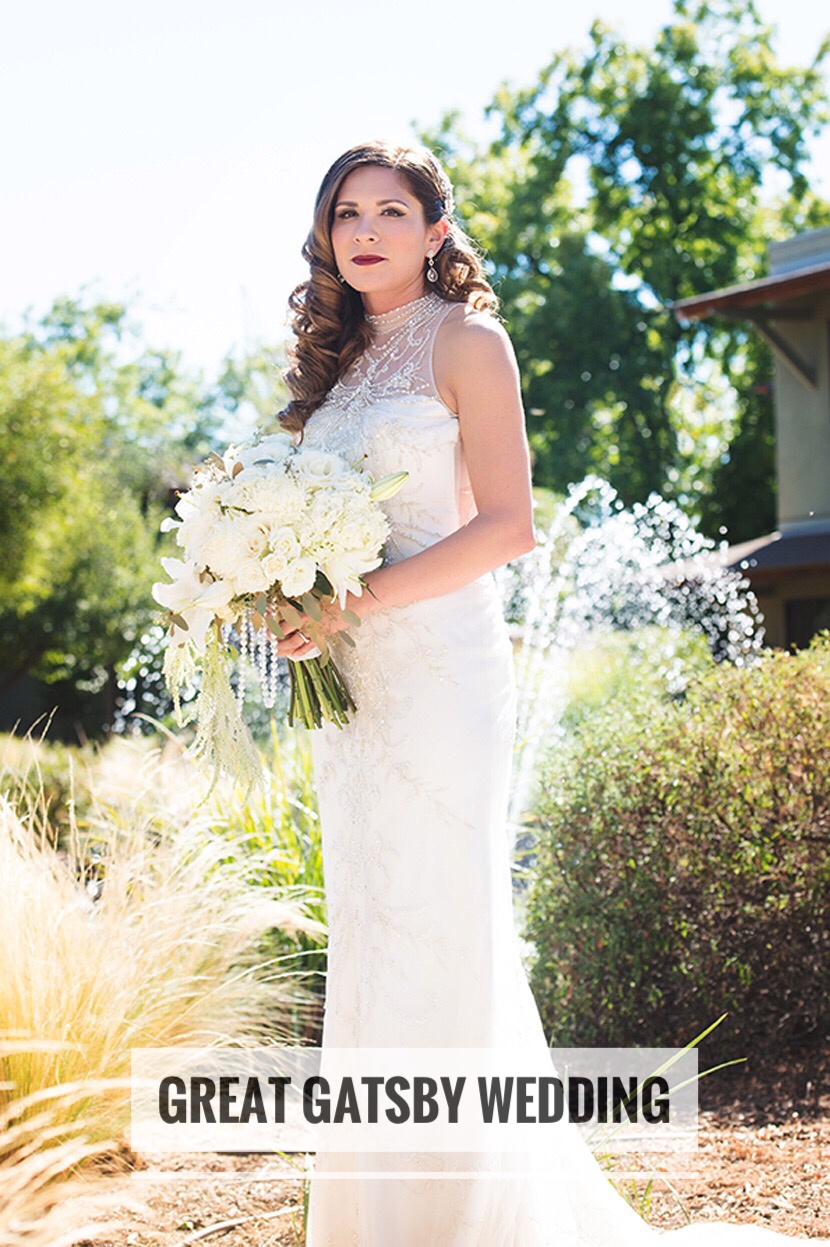 The beaded pattern on the bridesmaids dresses were absolutely perfect and added the slightest touch of 1930's to the scene.
Velours Designs specializes in bringing your dream day to life. Focusing on elegance and beauty, we will meet all of your floral needs. We handcraft all of our floral pieces, tailoring them to the hopes and dreams of our clients in hopes of surpassing all of their expectations.
If you are interested in our services, feel free to call Katie Welin at 530.524.7258 or Inquire HERE
If you don't want to miss anything on this blog you can subscribe to make sure you see when I post. Simply go to the comment section for this post and push "subscribe".
Check out my last post HERE.