California Floral Designer | Redding, Ca
Bohemian Summer Vibe Styled Shoot | April 24, 2018
This design was something out of a dream! I am so happy with how it turned out. The contrast between the soft muted tones, delicate flowers and the sharp, structured weight of the cacti was everything I imagined it would be.
This look would be the perfect summer or spring wedding. It adds just enough wow factor to a beautiful and dainty design. Marianna Chambard Photography did a fabulous job with the photos and I would highly recommend her to anyone out looking for a photographer!
If you are interested in Velours Designs creating your wedding design contact us HERE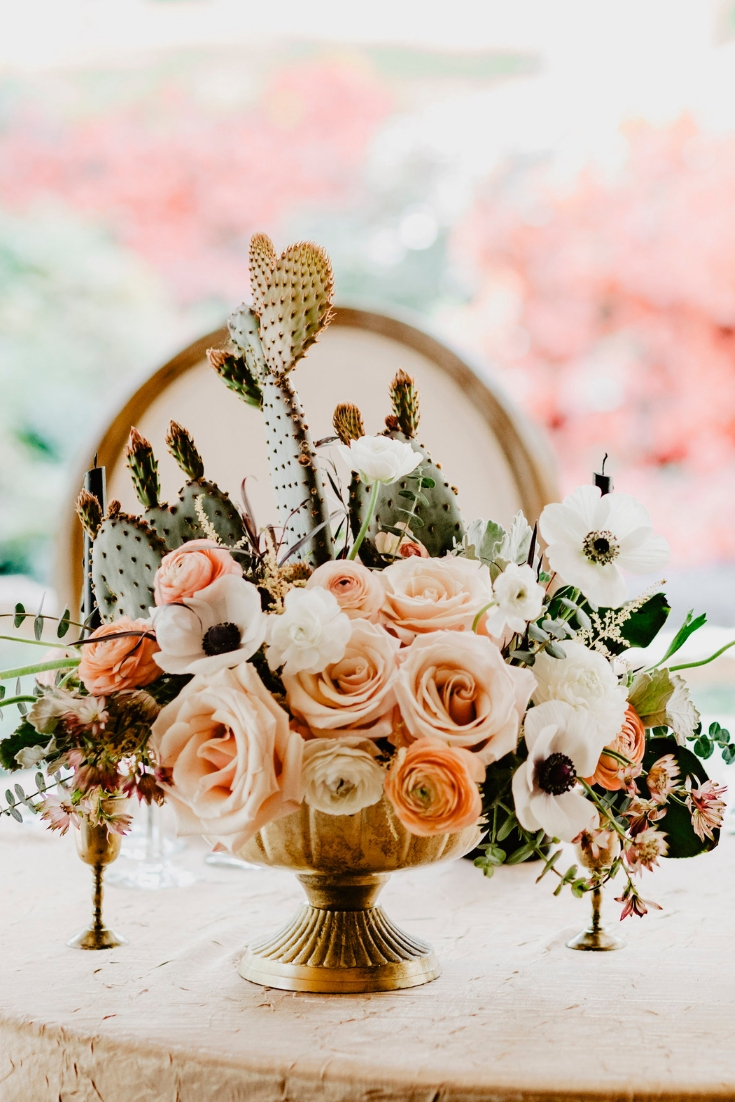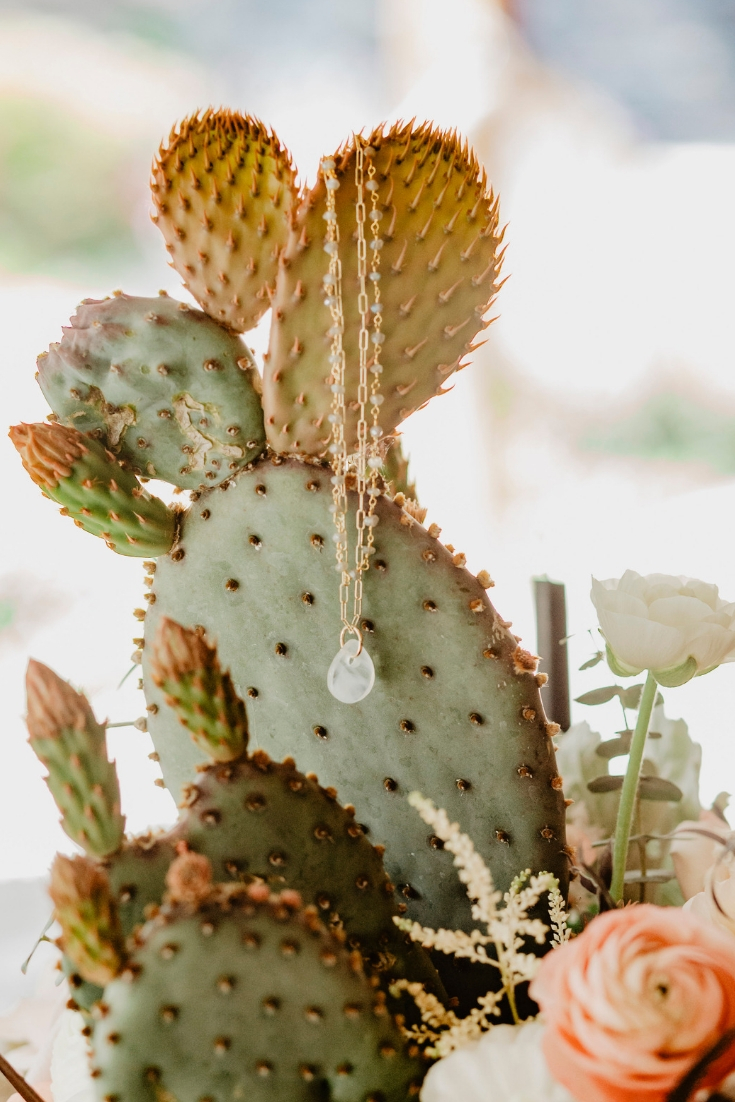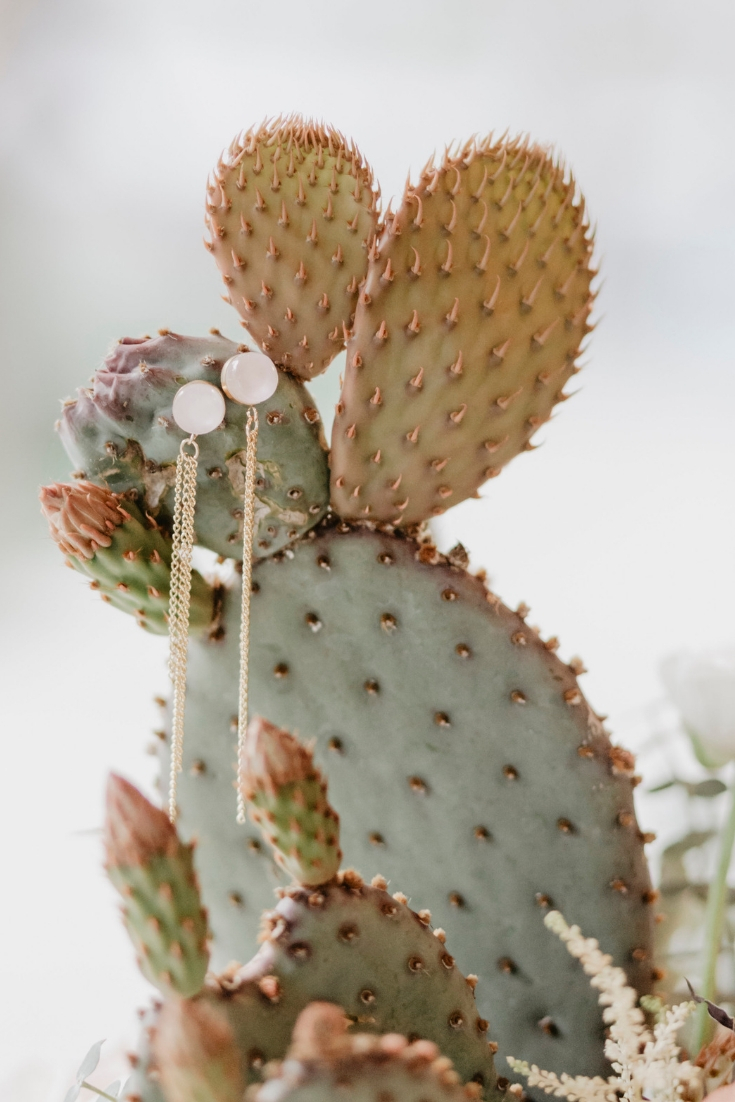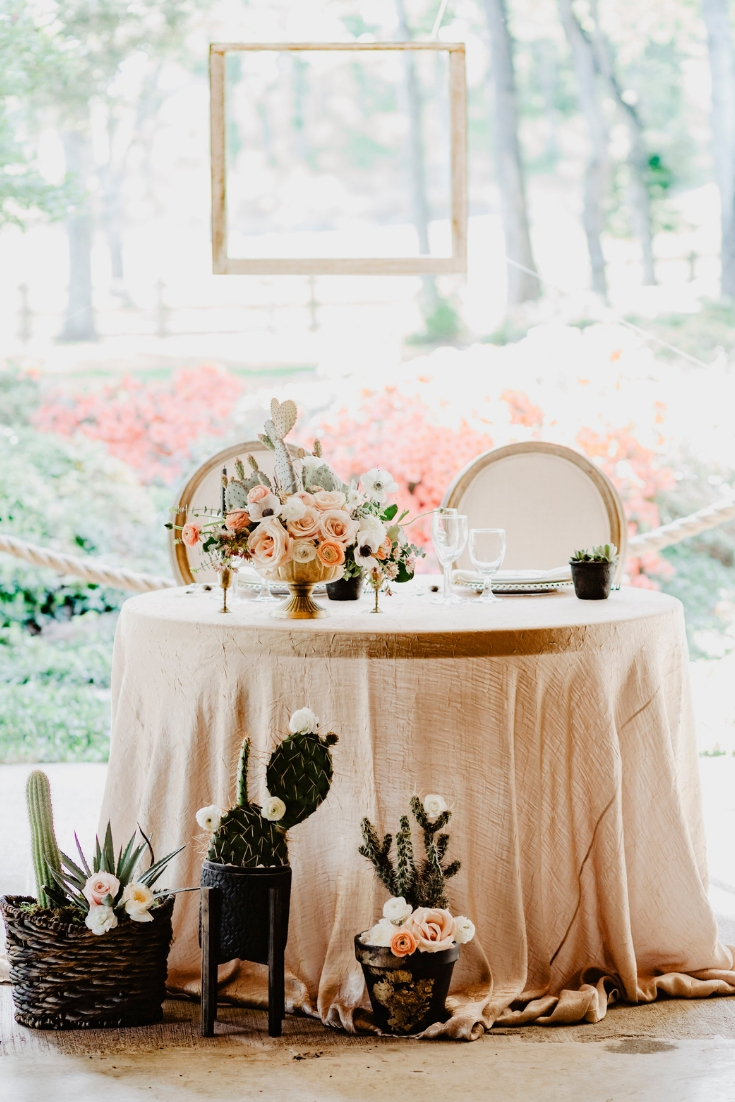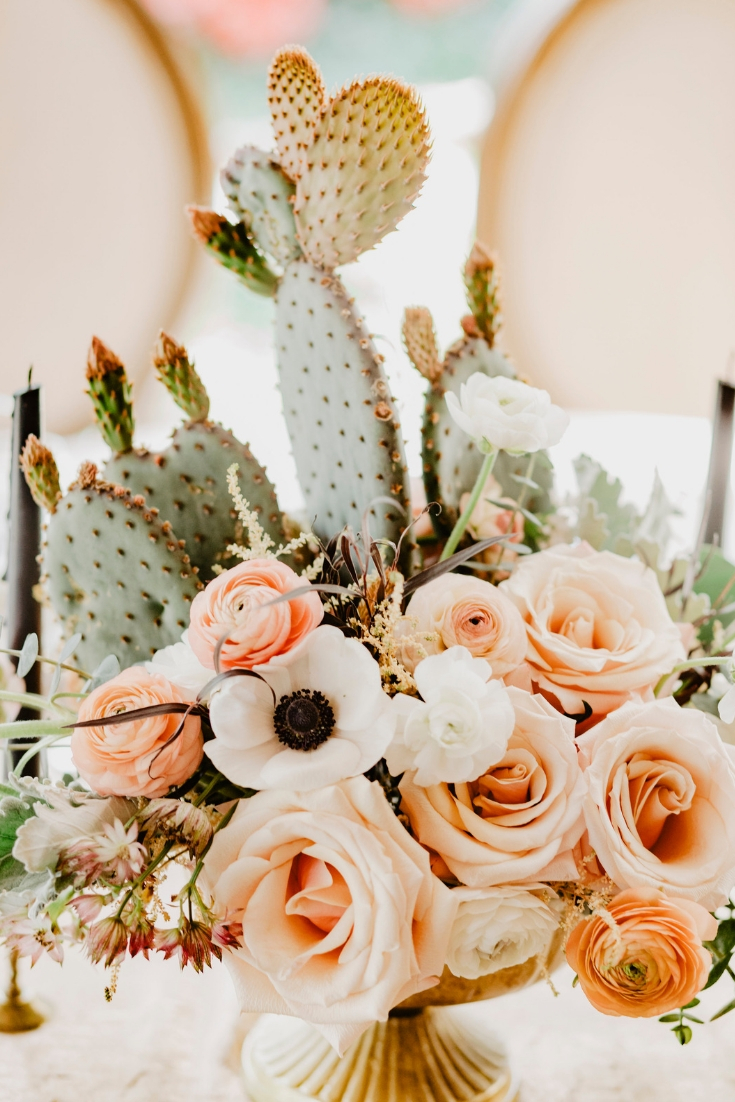 Velours Designs specializes in bringing your dream day to life. Focusing on elegance and beauty, we will meet all of your floral needs. We handcraft all of our floral pieces, tailoring them to the hopes and dreams of our clients in hopes of surpassing all of their expectations.
If you are interested in our services, feel free to call Katie Welin at 530.524.7258 or Inquire HERE
Check out my Last YouTube Video HERE.
If you don't want to miss anything on this blog you can subscribe to make sure you see when I post. Simply go to the comment section for this post and push "subscribe".
Check out my last post HERE.