California Florist | Velours Designs
Sarah and David Dinius
This beautiful June wedding was held at the bride's parents home in Redding CA. The design was simple and sweet, but still impactful and full of beauty.
The arch was my absolute favorite design. We did eucalyptus garland swooping down the arch, framing in the sheer fabric. We placed clusters of flowers at each place of tension. We also placed olive garlands down each long rectangle table in the reception area. After the garlands were placed we tucked roses within the garland. There were also white lanterns placed along the tables. So beautiful!
The flowers included lavender, lilac spray roses, white and lilac roses, white peonies, purple mums, olive greenery and a variety of eucalyptus. Each flower was perfect for this sweet wedding design. I love how the bouquets had a romantic elegance and yet were so whimsical and fun.
If you are interested in a similar look for your own wedding, feel free to contact Katie Welin HERE.
Each design created by Velours Designs is customized to the needs and desires of each couple. We provide service to the Redding, Ca area, as well as Palm Springs, Ca.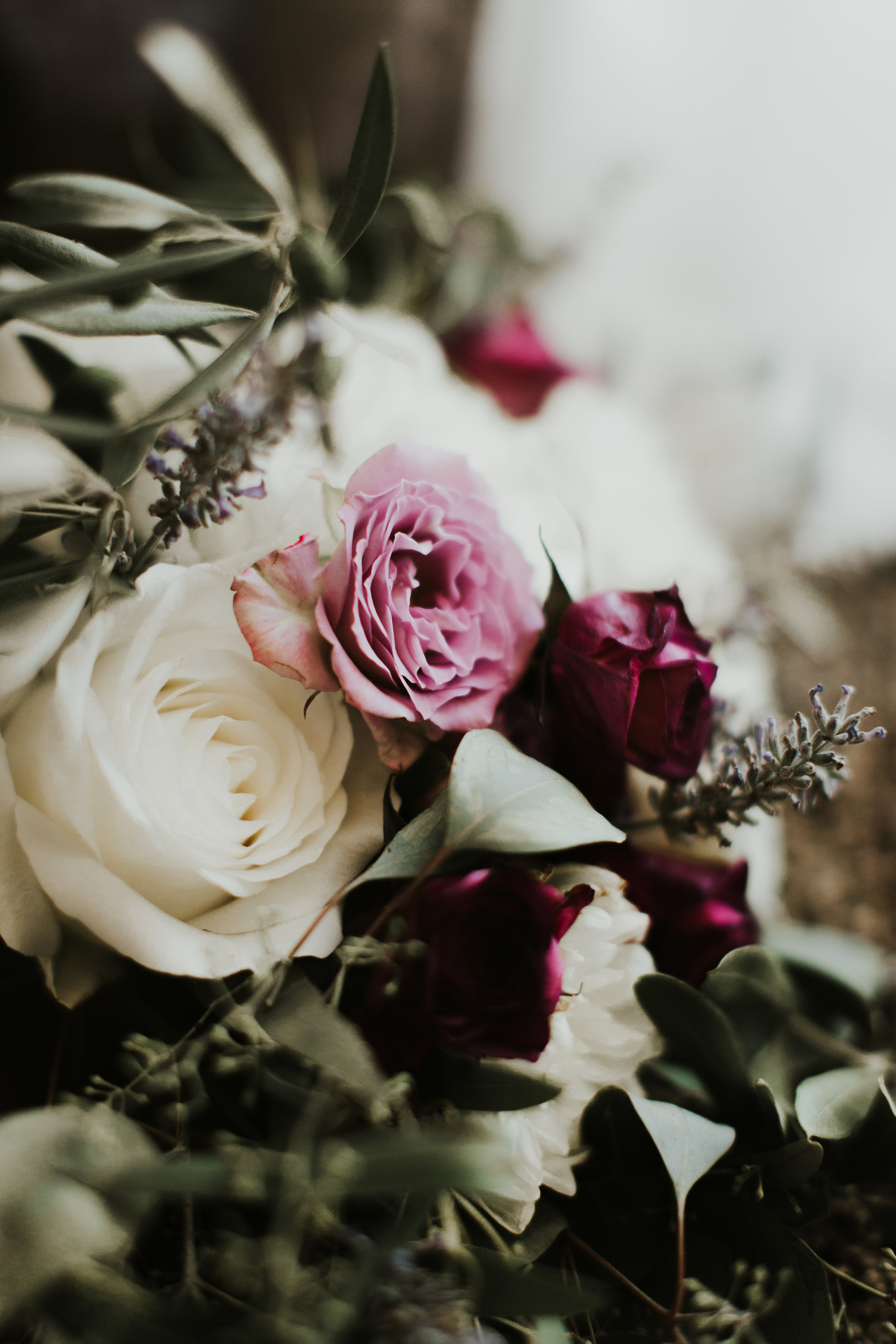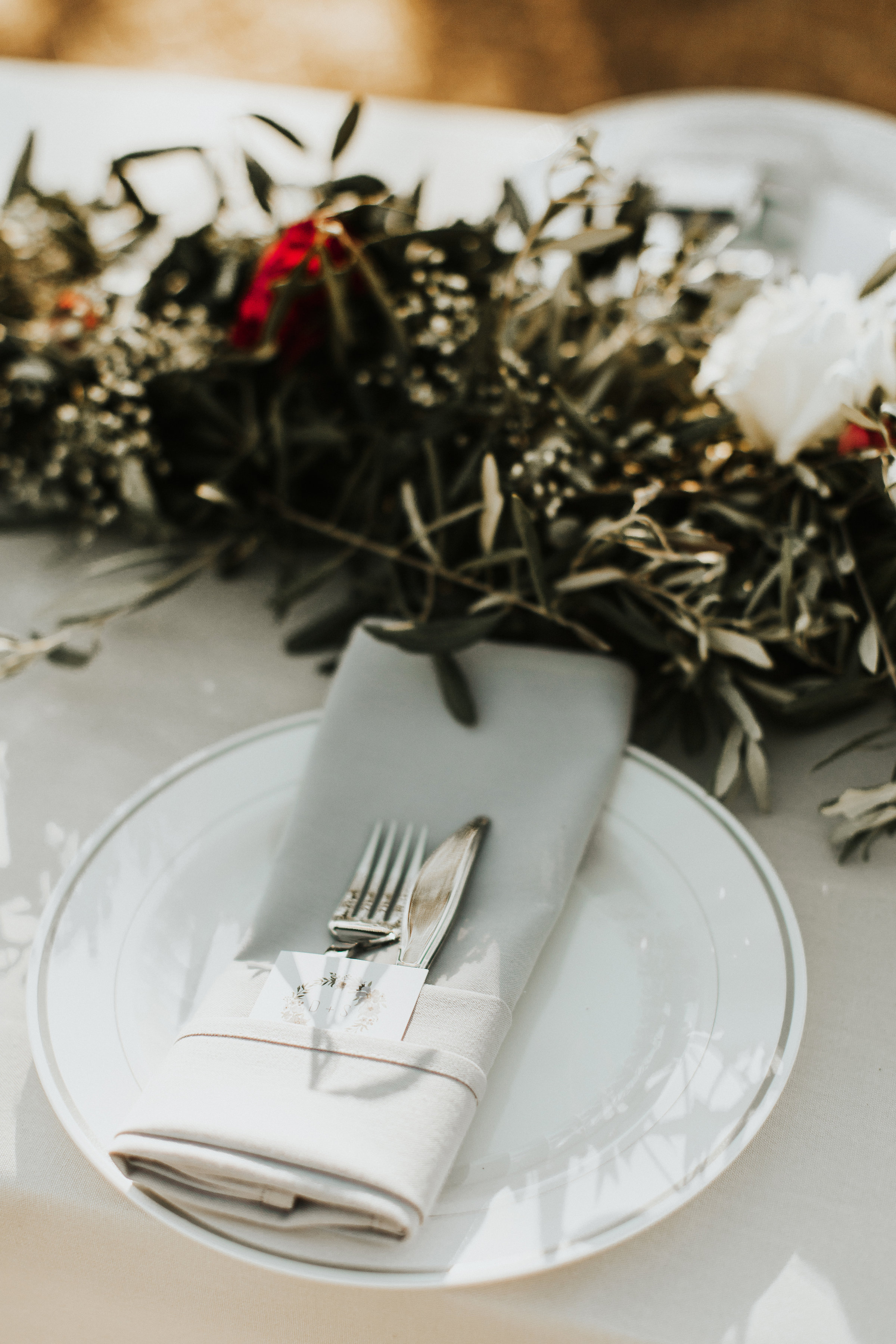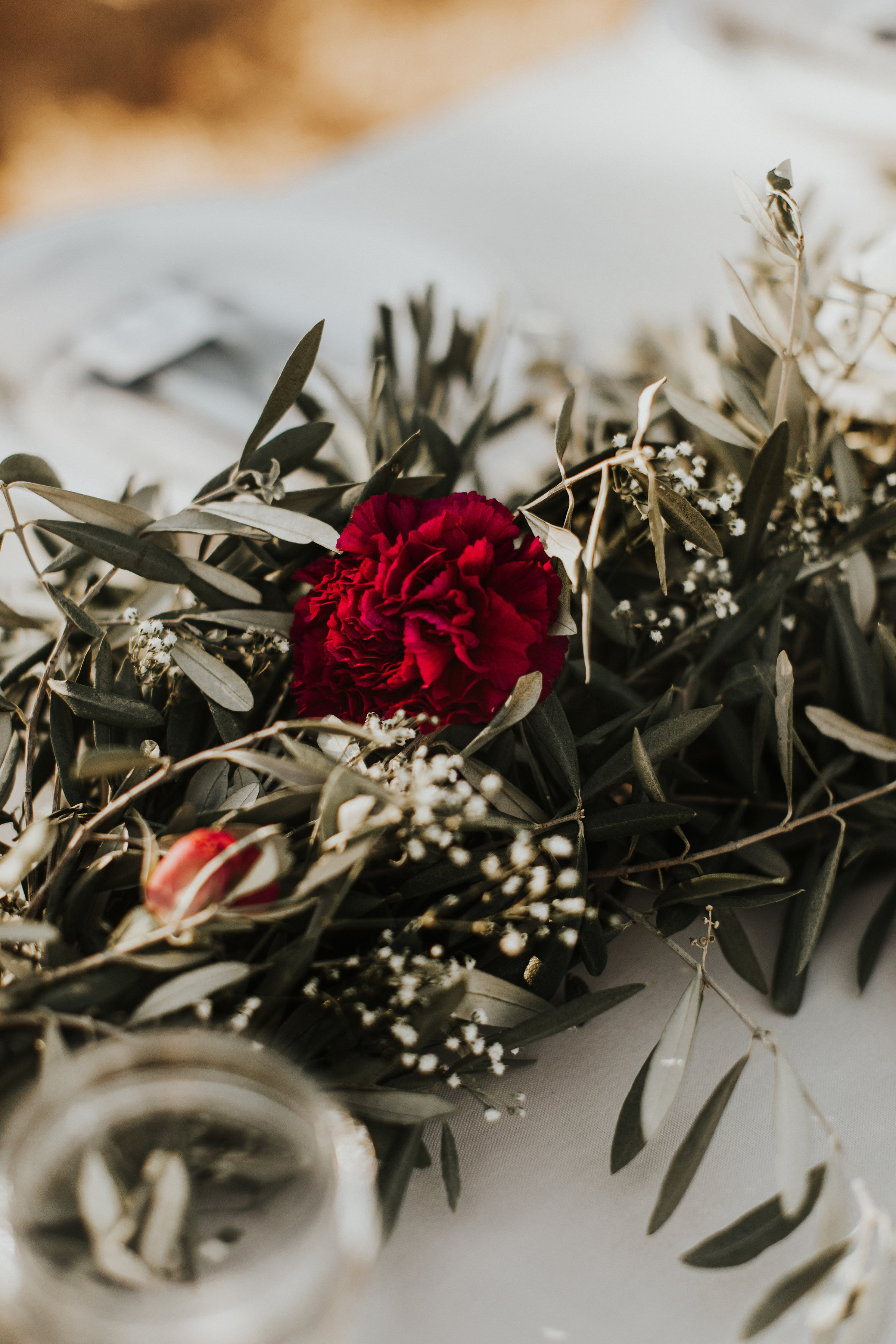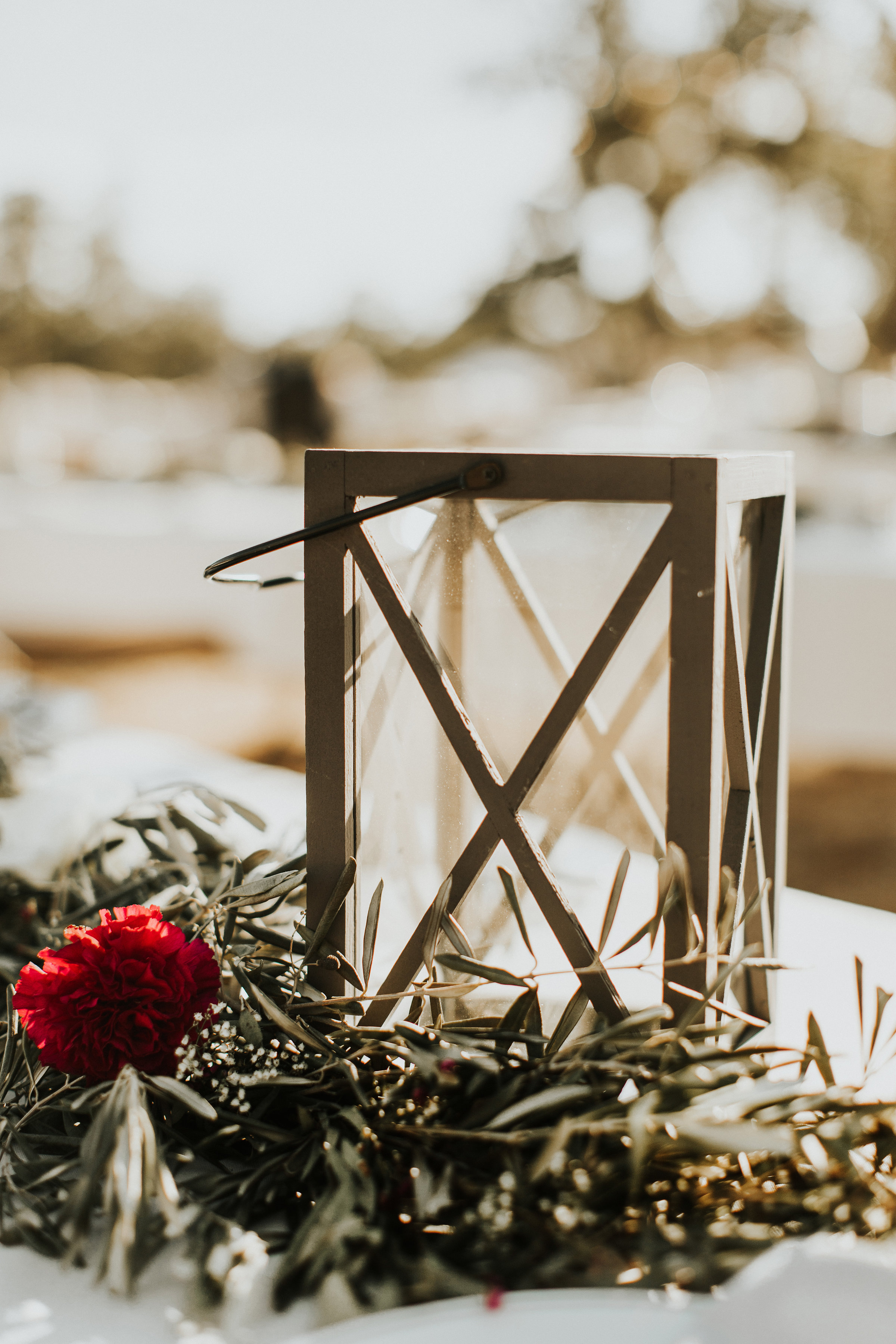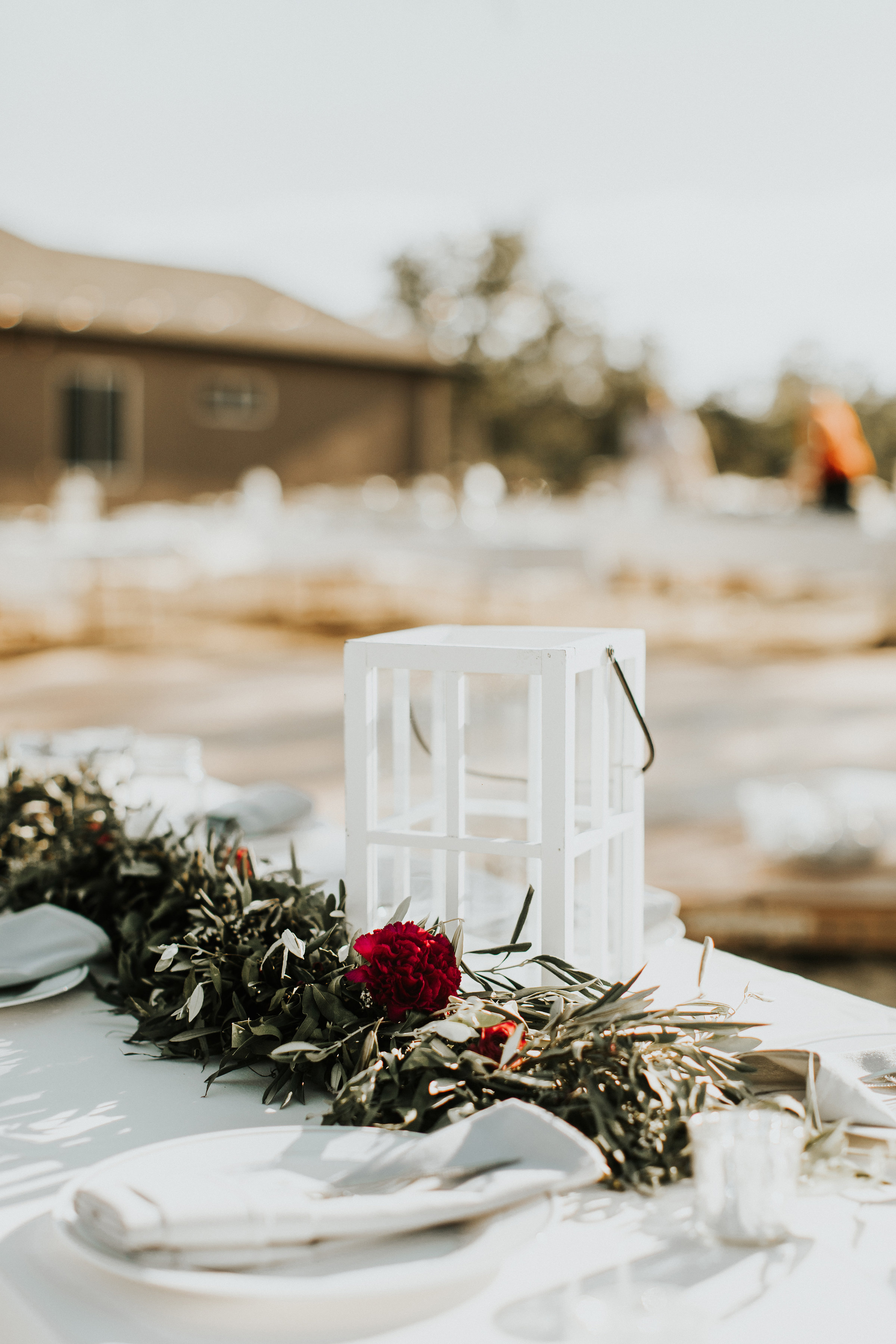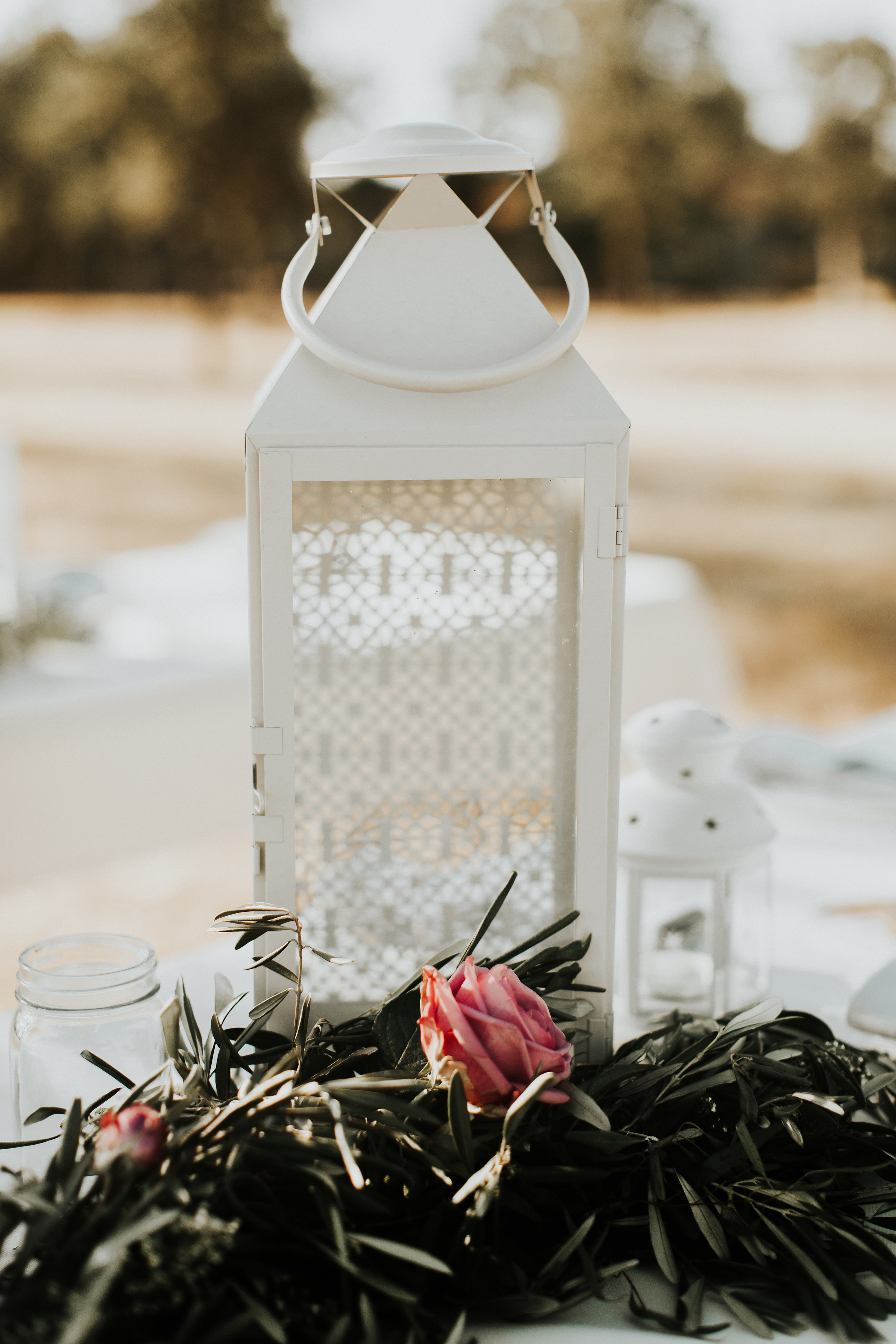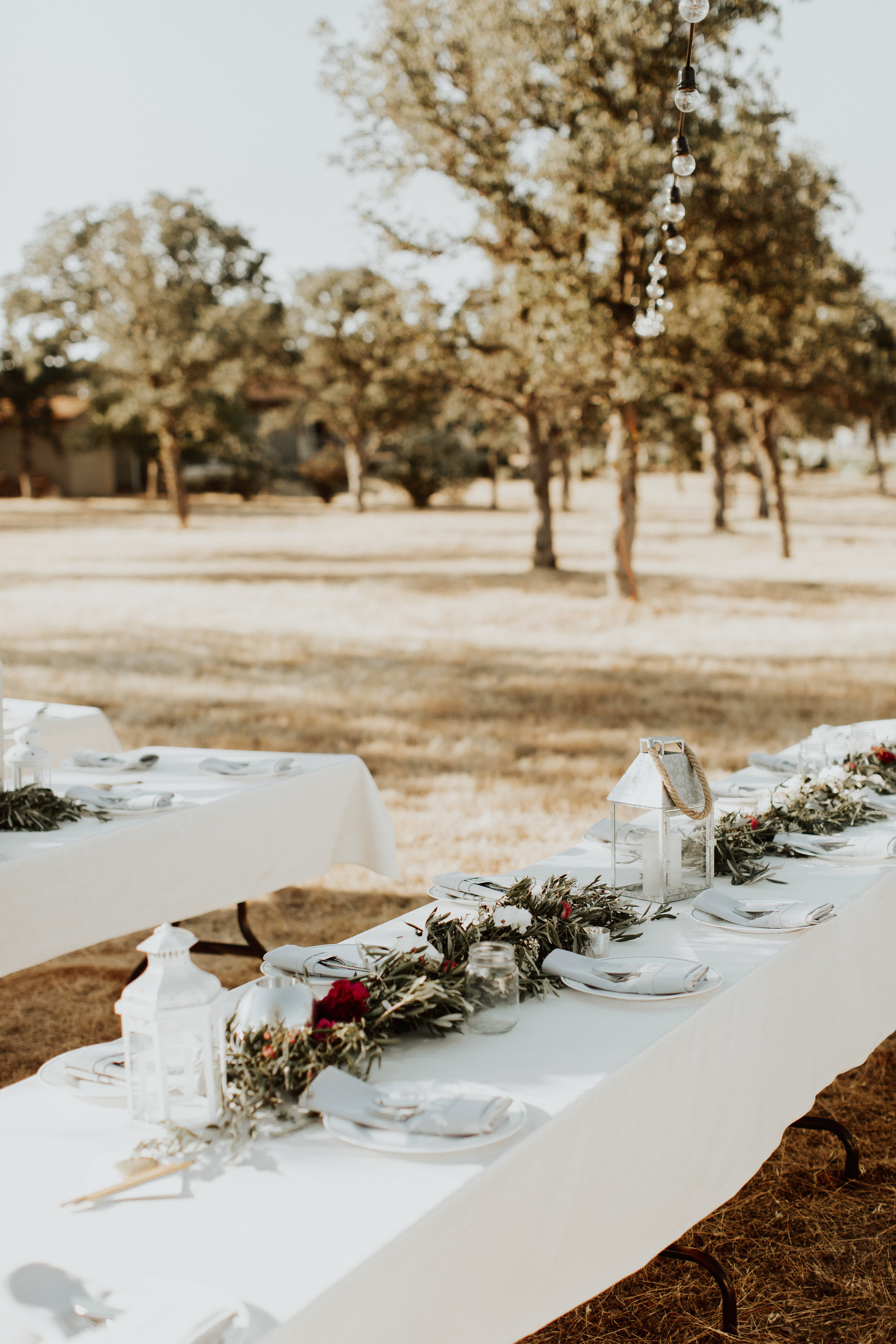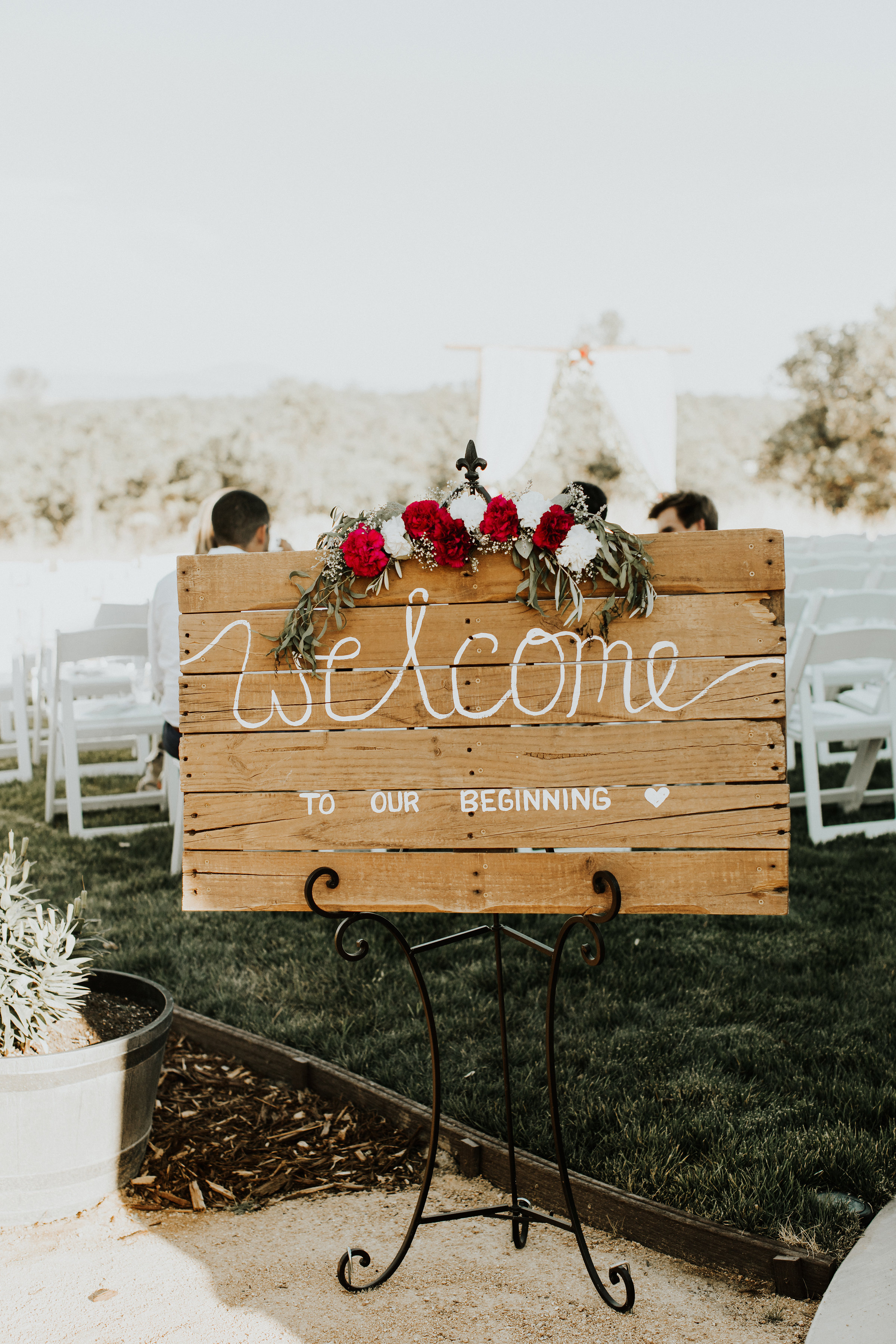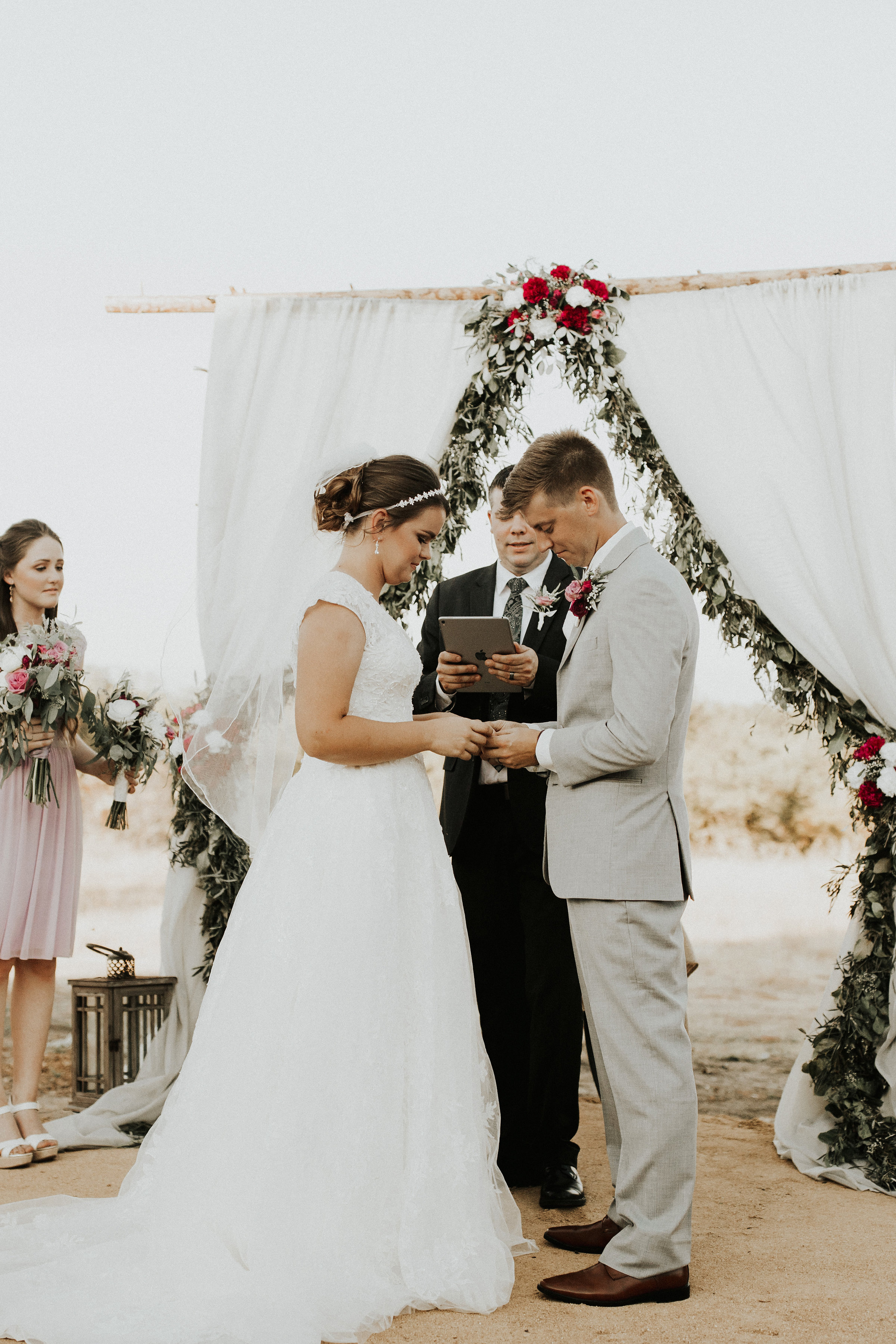 Velours Designs specializes in bringing your dream day to life. Focusing on elegance and beauty, we will meet all of your floral needs. We handcraft all of our floral pieces, tailoring them to the hopes and dreams of our clients in hopes of surpassing all of their expectations.
Velours Designs provides services in Redding and Palm Springs, CA and surrounding areas. We are available for destination weddings.
If you are interested in our services, feel free to call Katie Welin at 530.524.7258 or Inquire HERE
Check out my Last YouTube Video HERE.
If you don't want to miss anything on this blog you can subscribe to make sure you see when I post. Simply go to the comment section for this post and push "subscribe".
Check out my last post HERE.